Feb 7, 2008
21,669
225
63
ok so ive been on here for a long time and posted bits and pieces of my build along the way but finally decided to start a thread dedicated to it. not much of it has been documented and ill do my best to dig up pics but when im working i rarely have a camera around.
so here is goes.
got the truck in February of 08 for free with a downey kit, downey springs, bolt in cage, 4.10s etc etc pretty much a simple, clean unabused truck. that all changed very quickly haha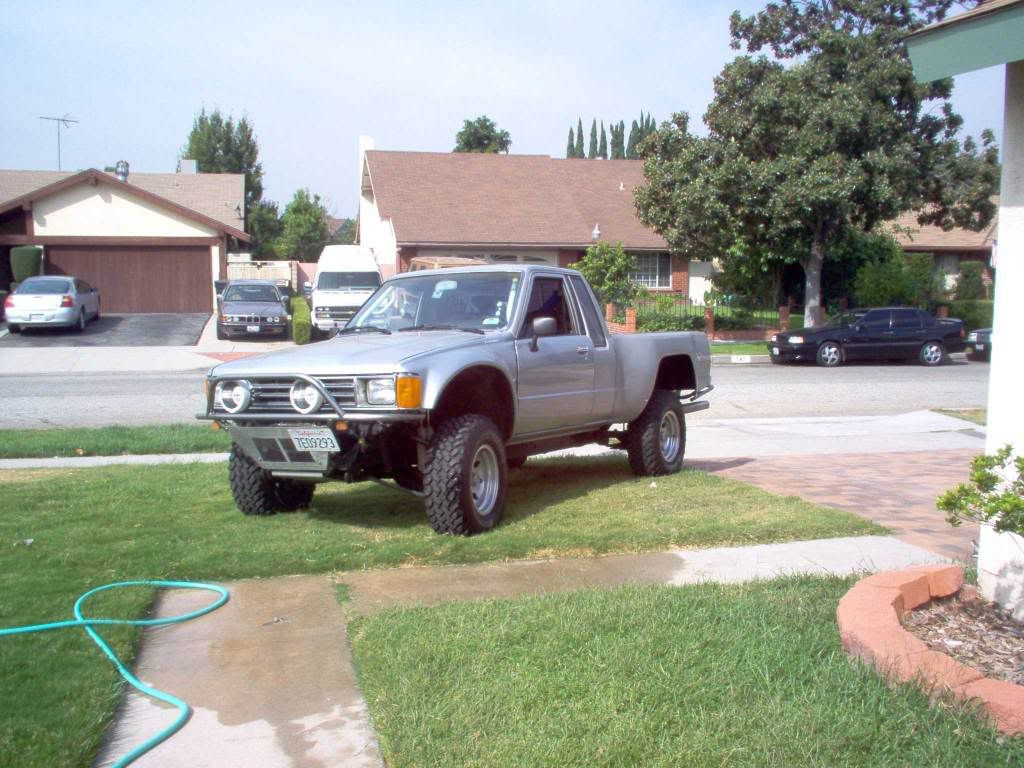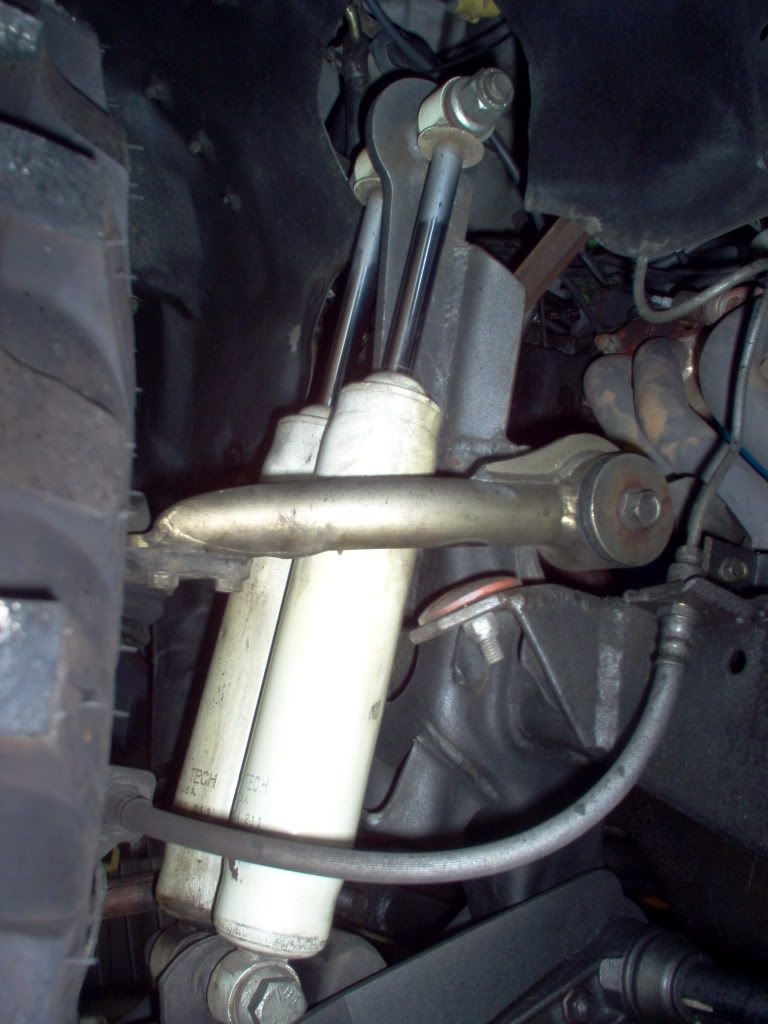 within the first 6 month i fryed multiple alternators, blew a headgasket, hada water pump fail and had a pinion bearing go out. did the headgasket myself and upgraded to a 1 wire GM 130amp alt.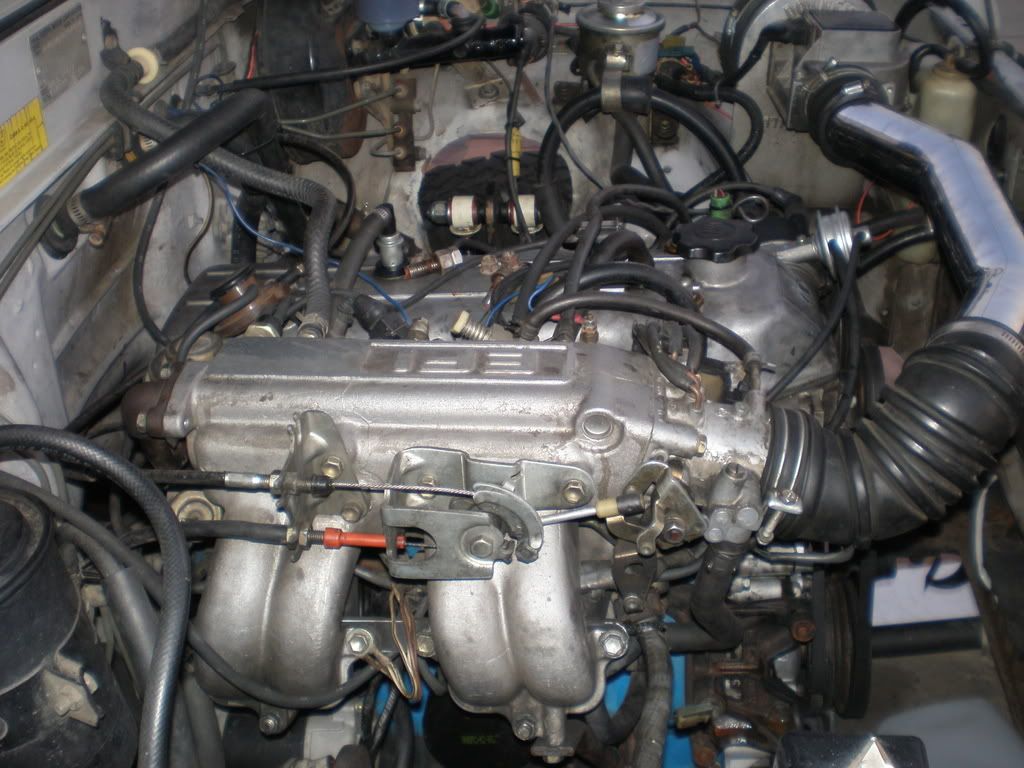 then it was time for more noise so i added 2 12" in a custom box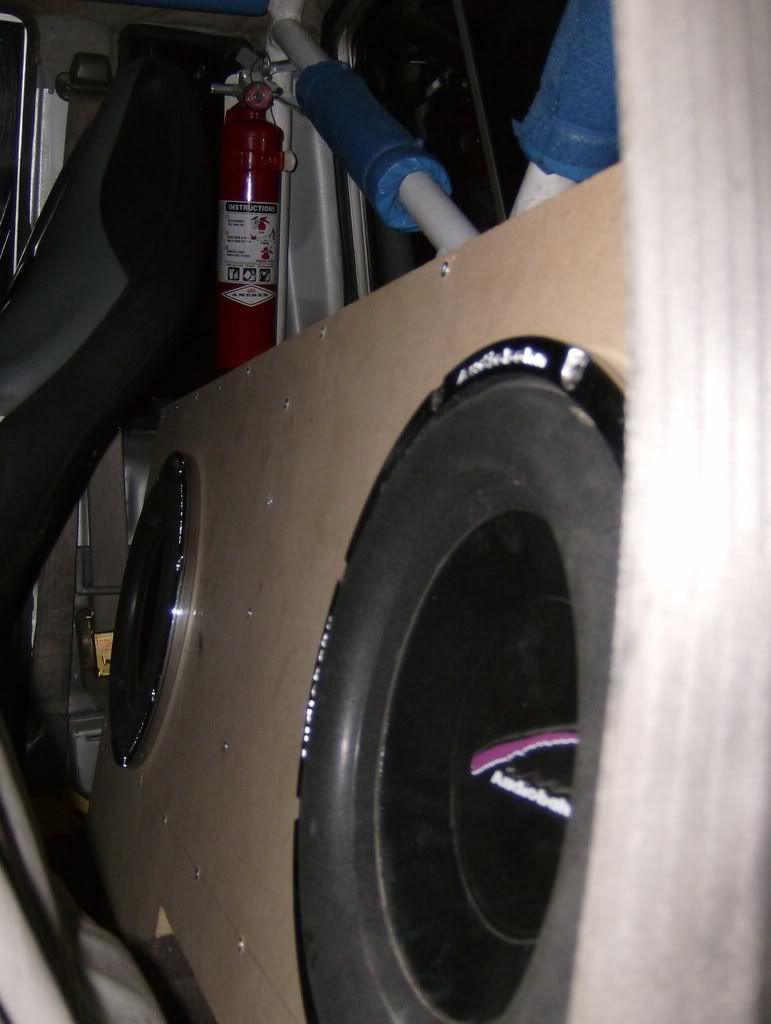 now it was time to start beating the shit out of it. my first real trip in it was to ocotillo and resulted in a sliced sidewall after trying to keep up with some baja bugs lol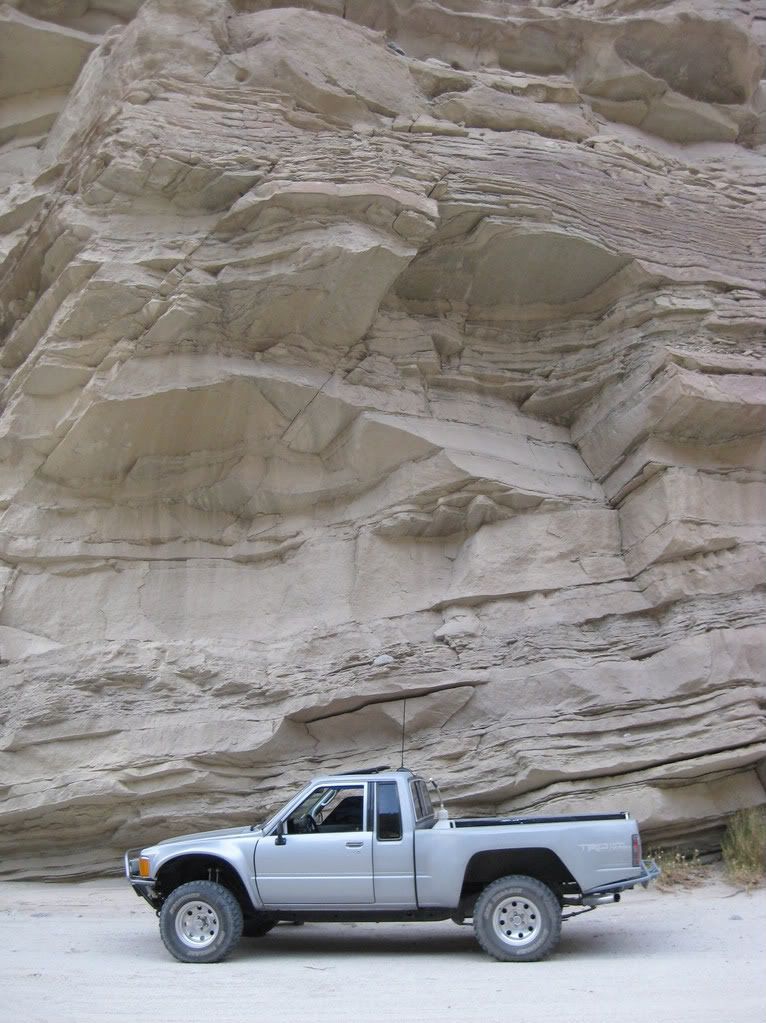 VID:
bikecrazy91's Library | Photobucket
then it was off to the 2008 night race, which was my first offroad trip with DR people. met alot of cool people that i still go to the desert with.
soon after that trip i realized that 14" rancho rs9000 werent to good on the back of this thing so i ordered up a set of preproduction FOA triple bypasses.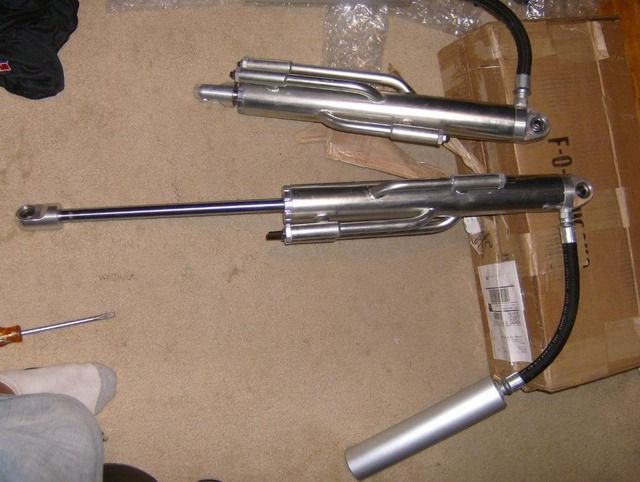 one of the first things i "fabbed", extened my shock hoops to make them fit.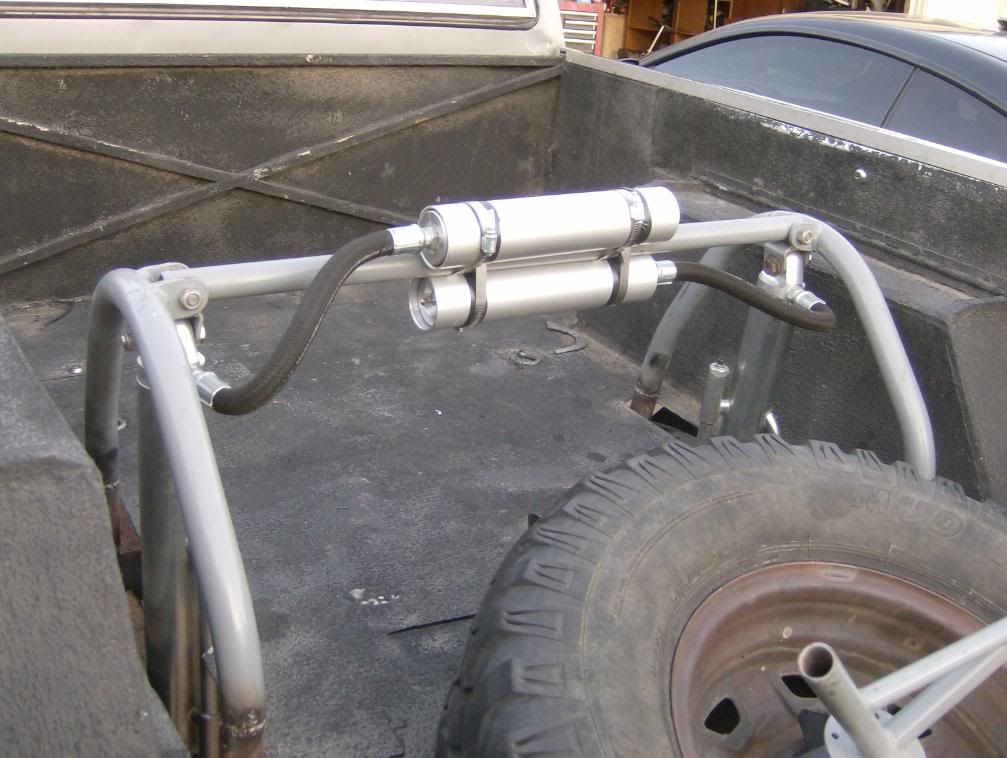 cycled it and had an amazing 10" of travel lol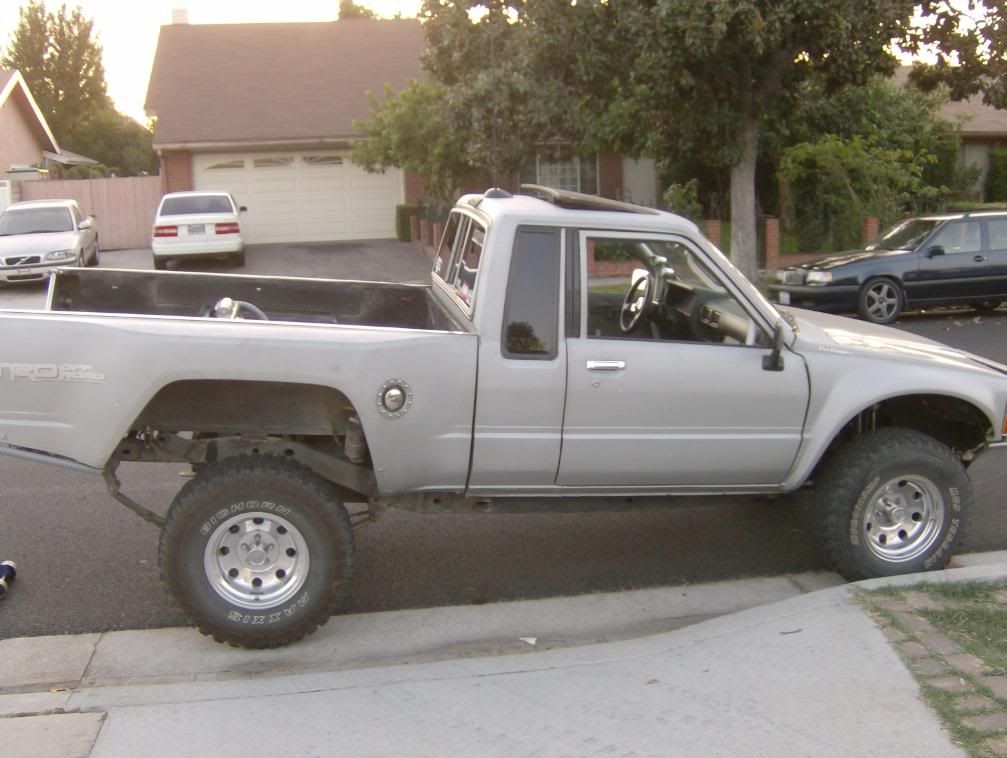 took it out for a little test run, worked amazing compared to the ranchos even with downey lift springs.
bikecrazy91's Library | Photobucket
Last edited: