I bought this truck a few years ago from a guy on DR, drove it around and beat it up for awhile and then i rolled it 6 months ago due to a flat tire going into a turn.
Before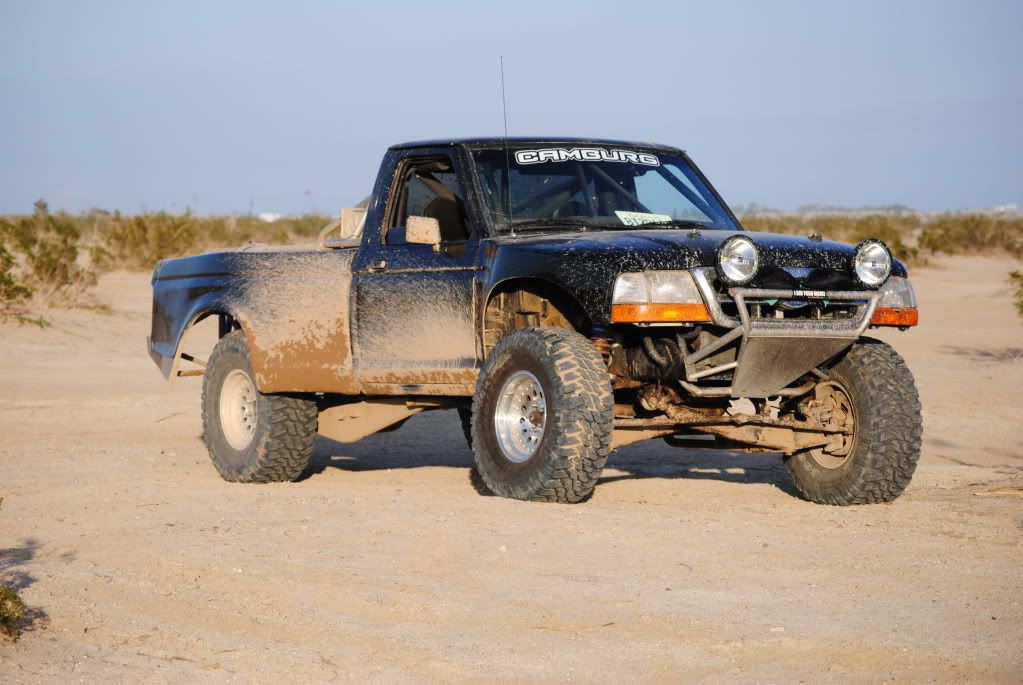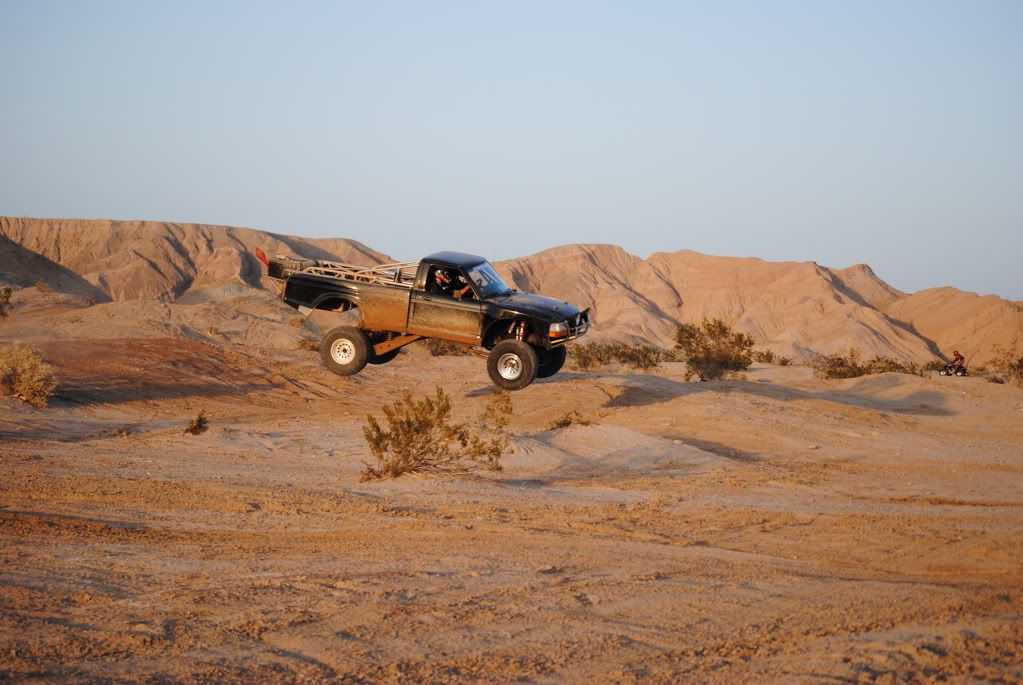 After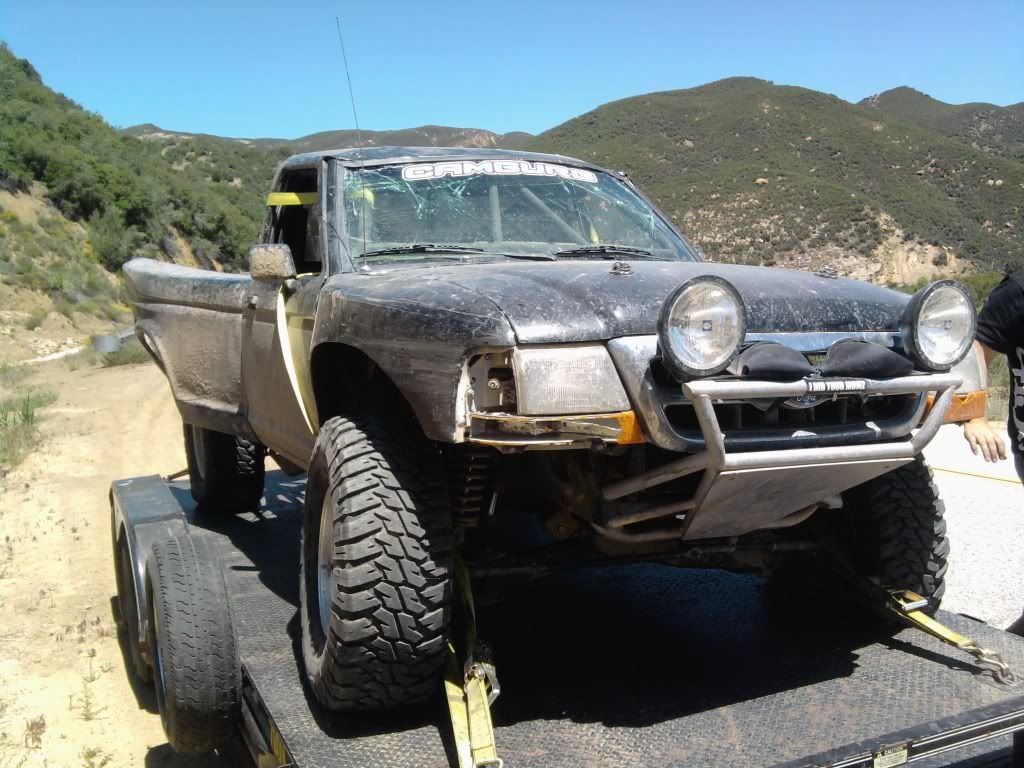 We only rolled onced and it landed back on its wheels. Only damaged was to the cab and a flat tire. Cab cage held up fine even though it wasnt tucked very well to the cab. So then we tore it apart and Tyler from TNT fab is doing all the work on it.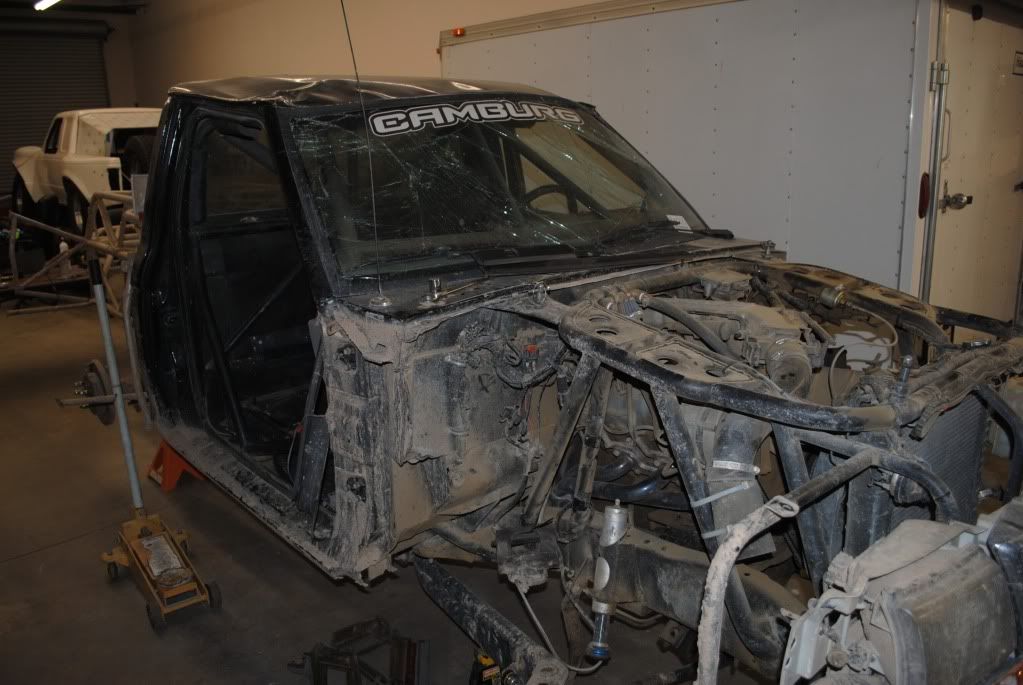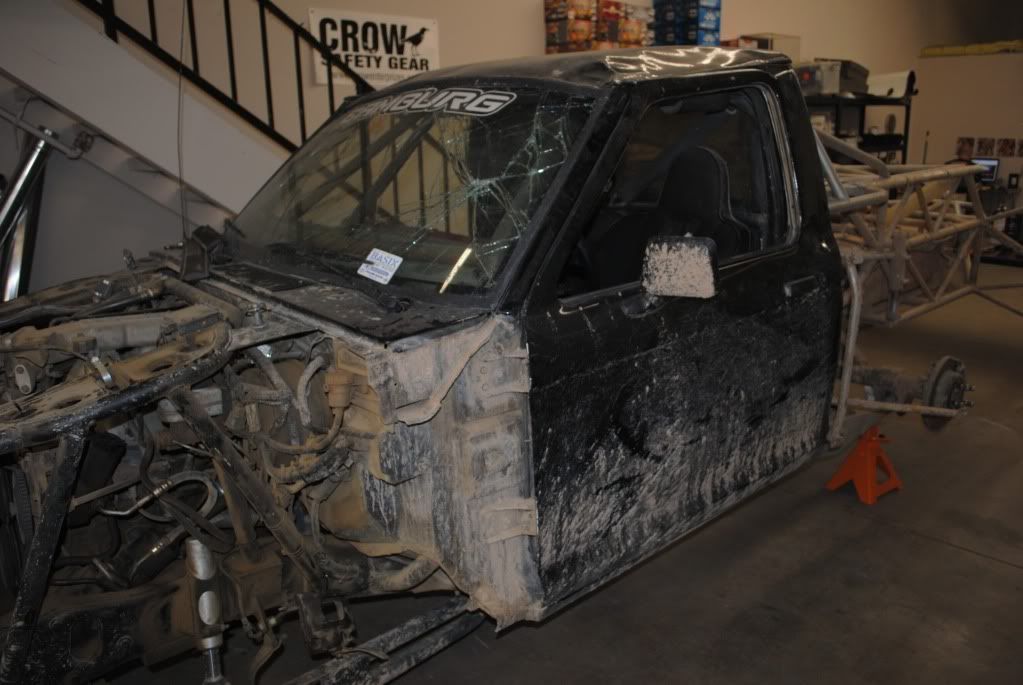 It had Camburg 4.5 beams and i was really happy with how they perfomed but wanted something with a little more trackwidth so i took the beams to Camburg and they cut the billet ends off and turned them into the 6.5 limo beams( thanks Jerry )
The engine cage was old and outdated so we cut it off and started over. Picked up some 2.5 King triple bypass and a new radiator and this is where it stands today.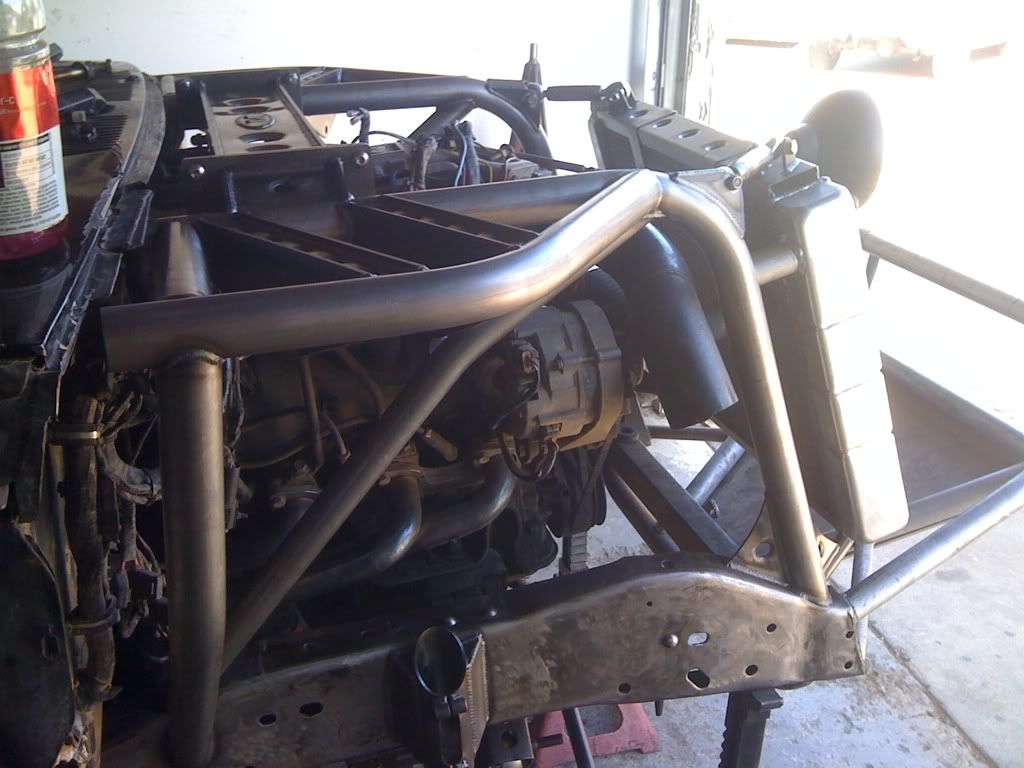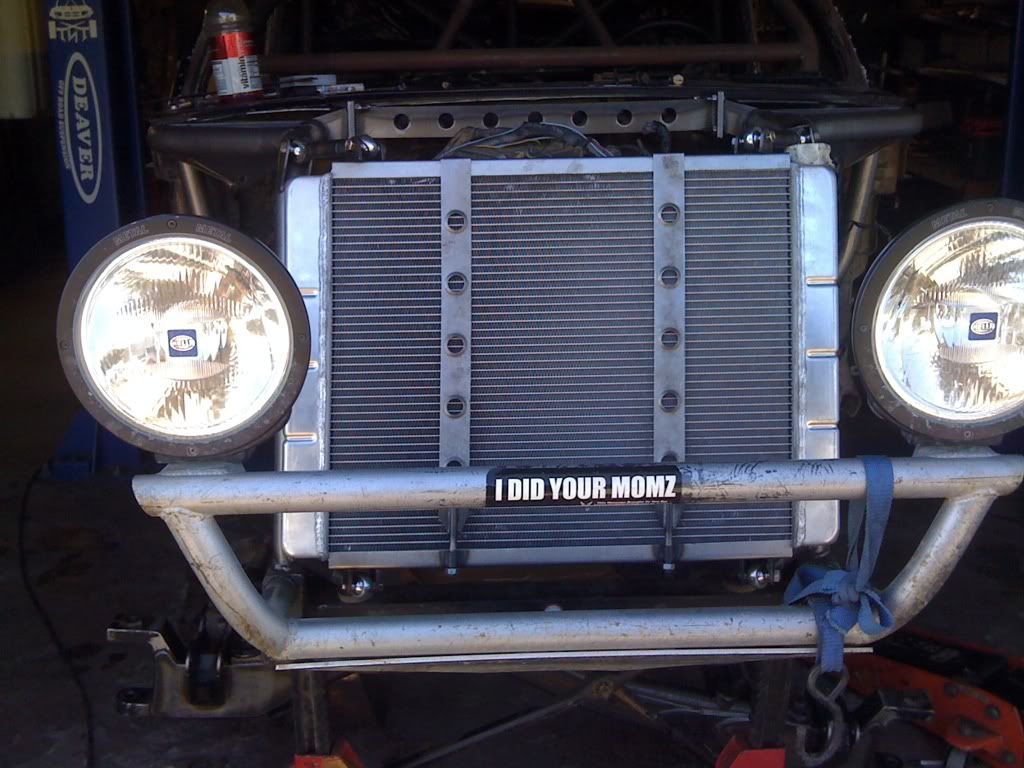 Radiator mount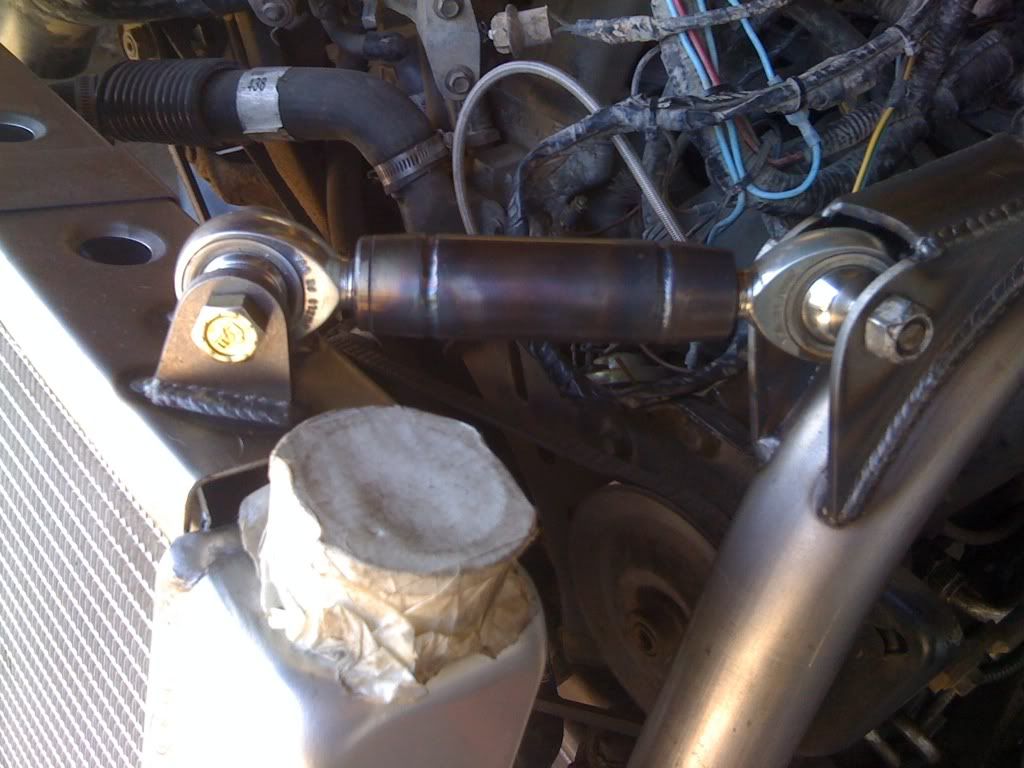 Shock mounts & bumps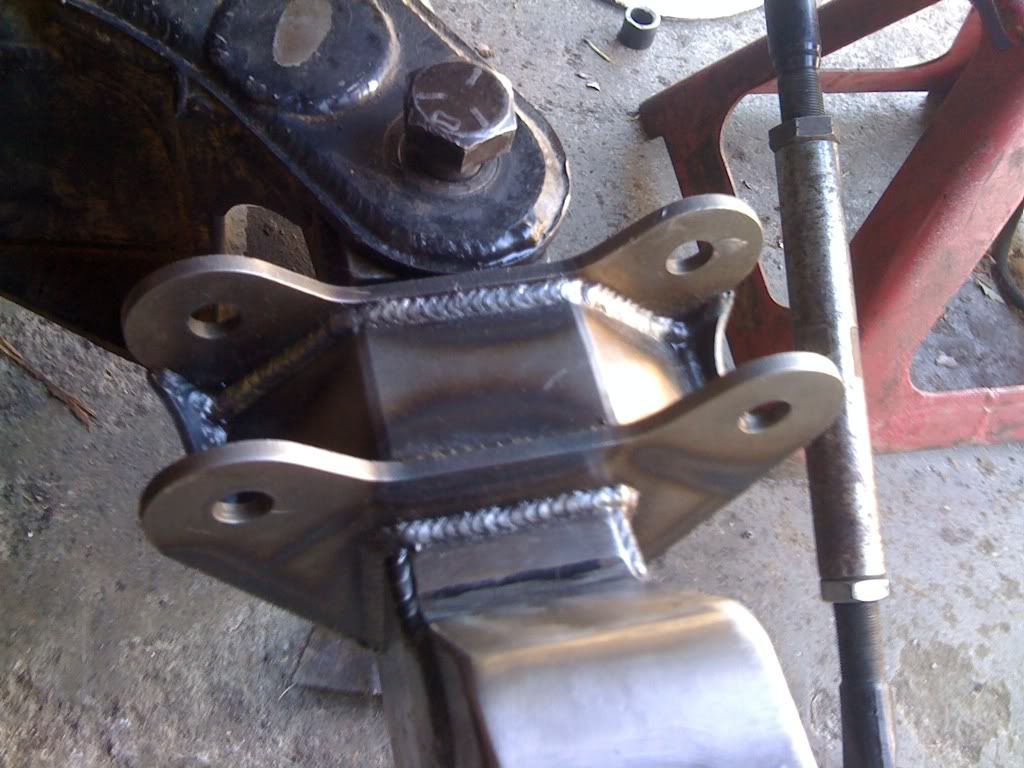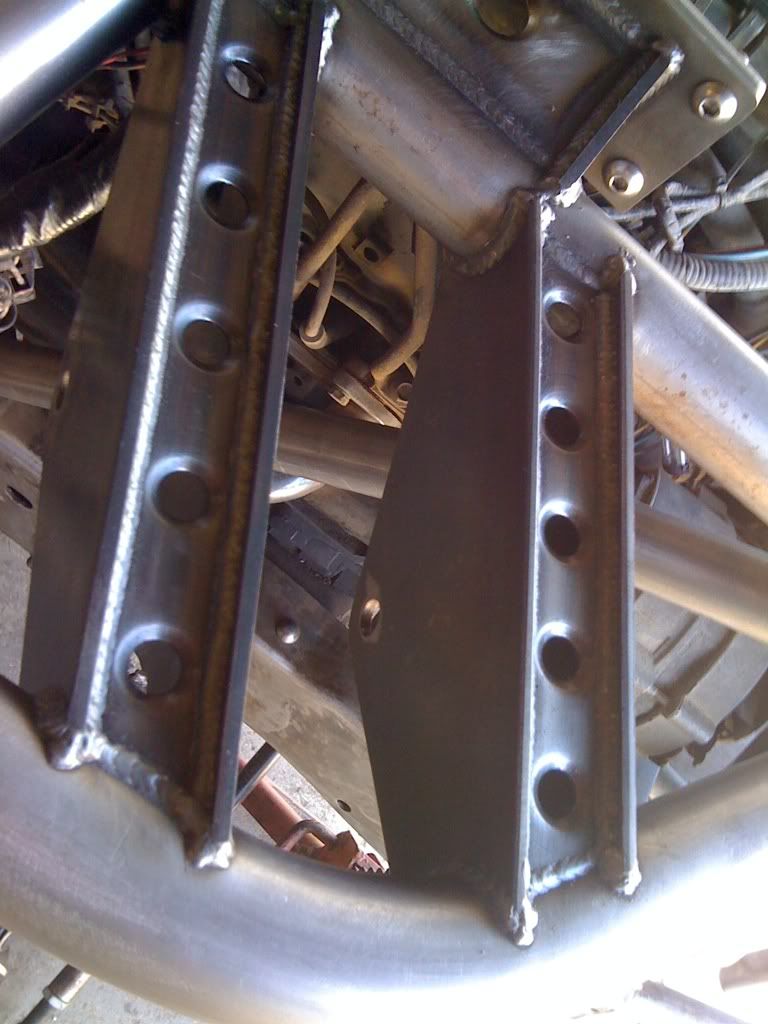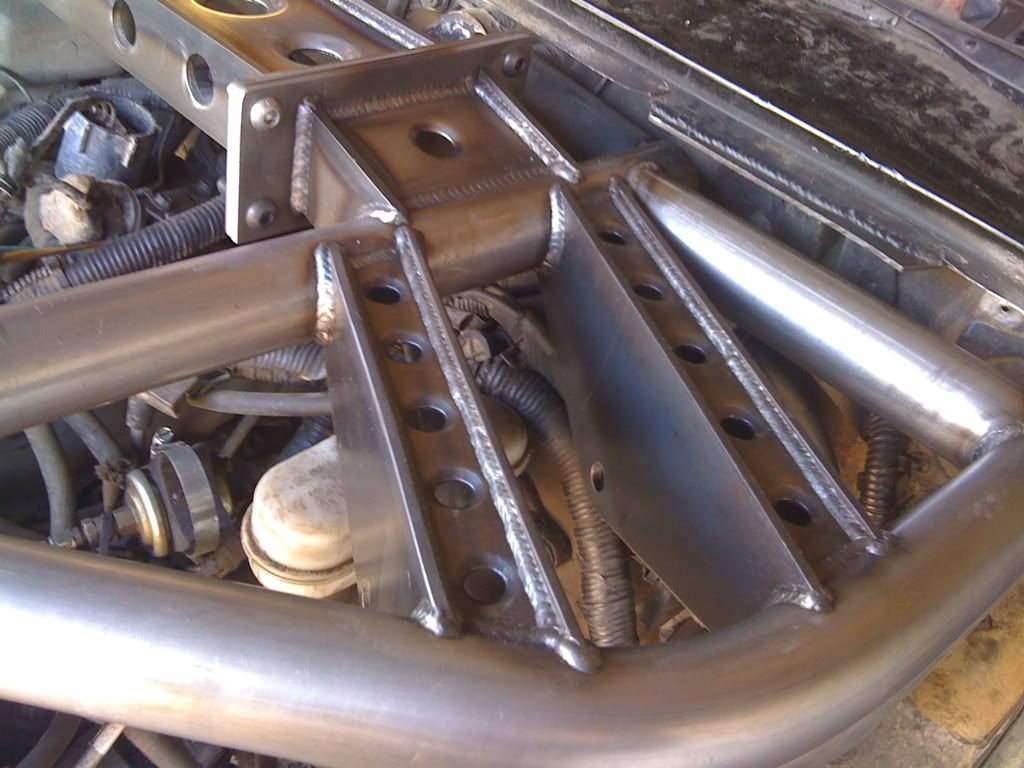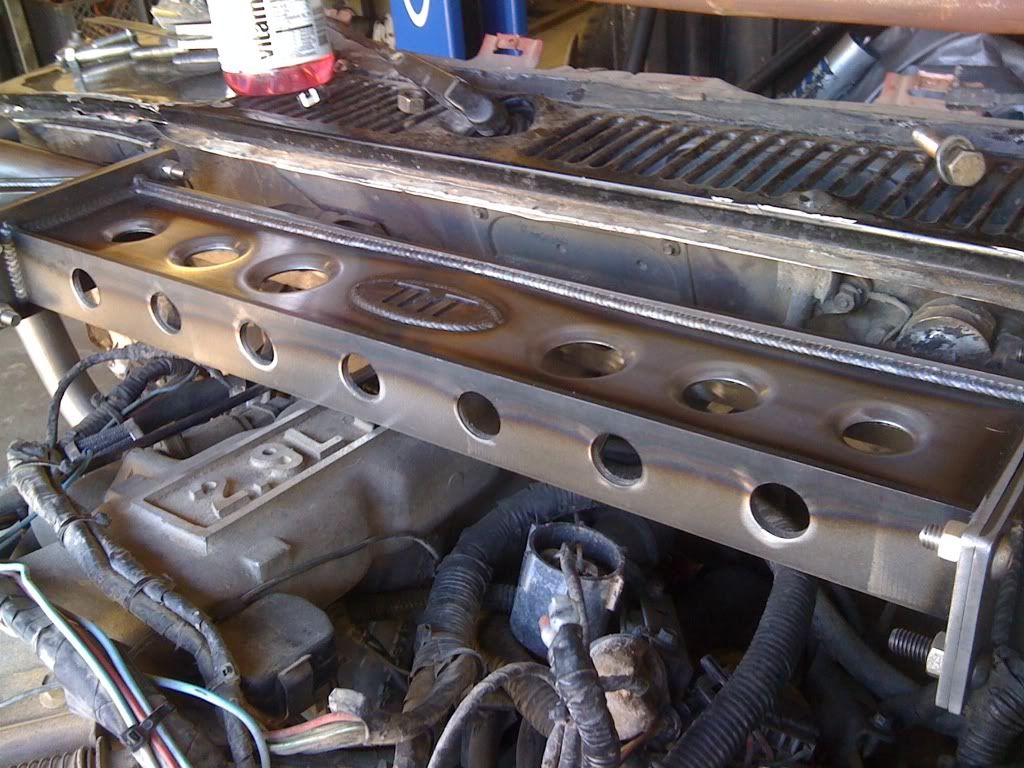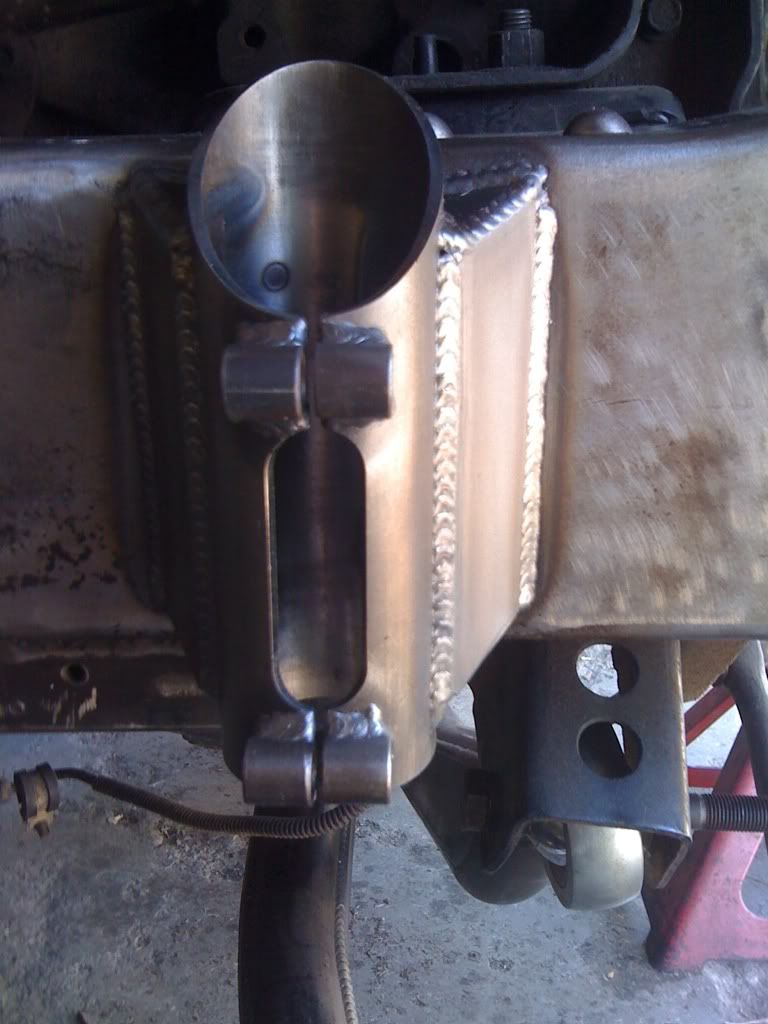 Doing a single swing steering right now, should be done by the end of the next week and then its time to swap the cab and redo the cab cage. Gonna run glassworks conversion clip and get Camburgs spindle with the 2.0 hubs for the front.
Last edited: