So 4 years ago I had dreams of my badass Toyota with all the bells and whistles... I bought the rolling chasi from a guy in Vista/Oceanside that had a shop called Finish First Fab.. picked it up for $250
got it home and proceeded to tear it apart, Cut out all the unnecessary interior metal(Everything), Cut off all brackets and chopped off a few cross members.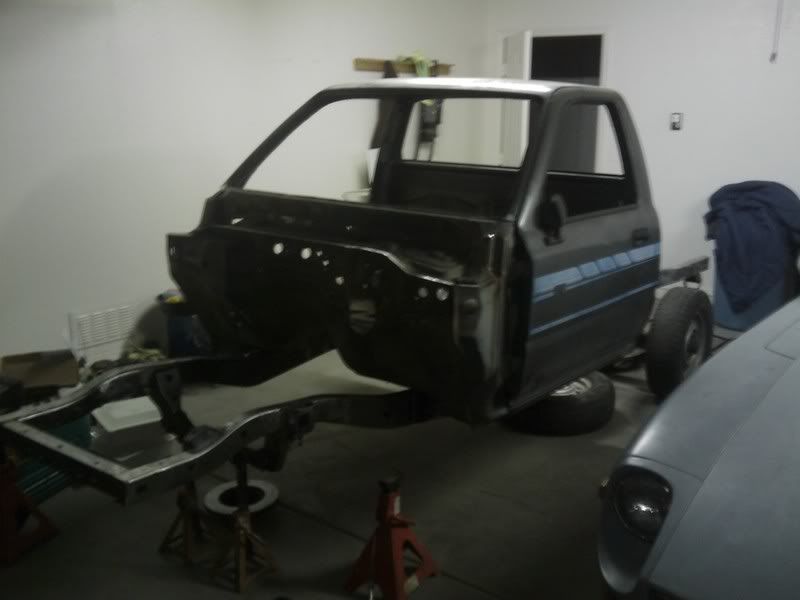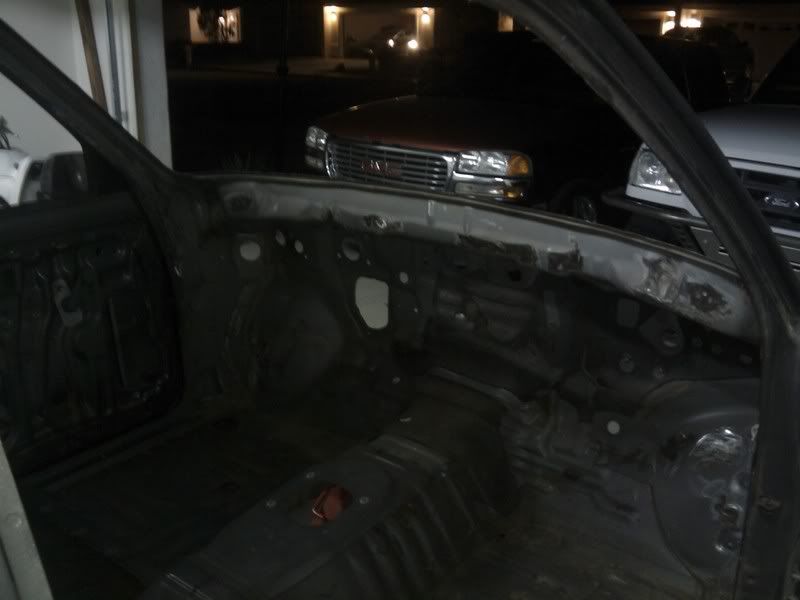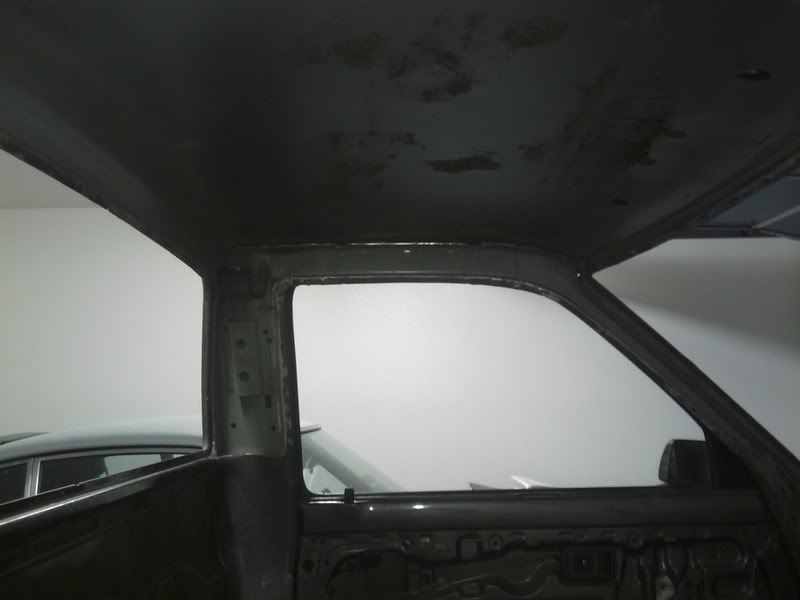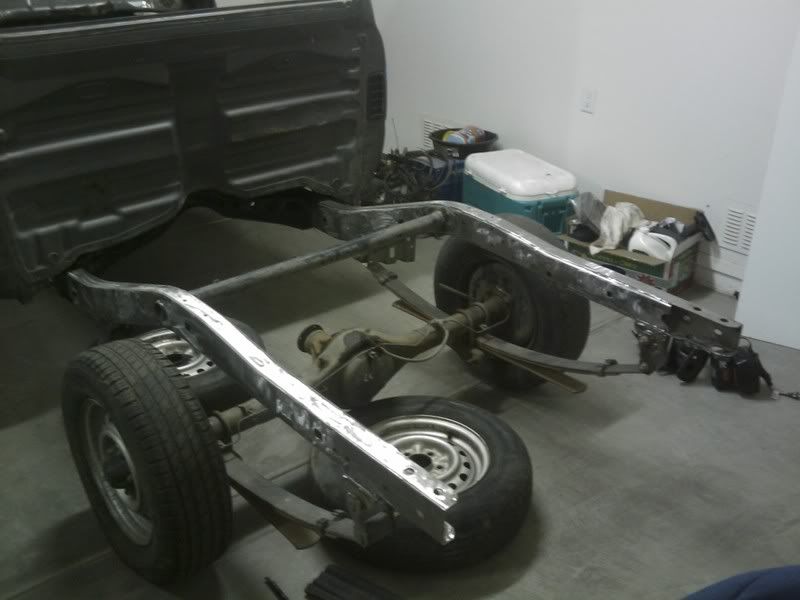 Proceeded to move the cab back 3" using the stock body mounts modified and welded back on.
At this point i lost interest when I bought this F150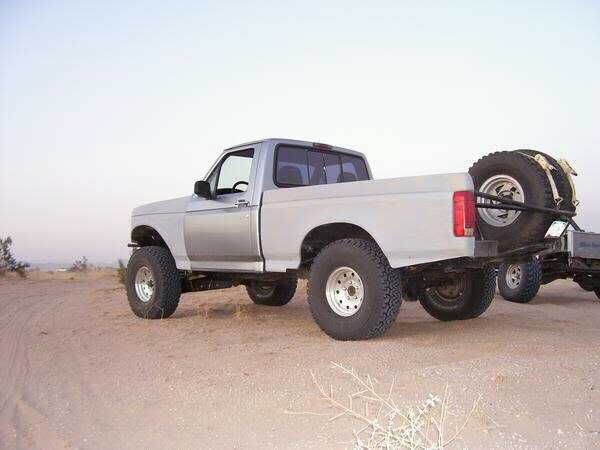 So I put the project up for sale with no interest from anyone on here, I ended up selling the project to my bestfriend PJ (PJ11 on here)
we moved the truck to his house where it sat for a very long time..ha
Shortly after PJ was in need of a roommate so I moved in and started working on the Yota again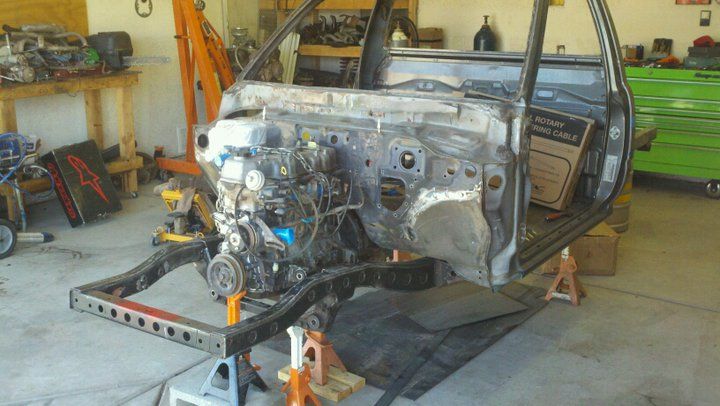 Plated the frame rails forward of the cab top and outsides