soo I like offroadin, had too much fun as a kid with go karts, and dirtbikes(still do), bought a Toyota, and started suirtin metal on it. Its always a work in progress, its a fun hobby building stuff and driving it.
09 Tacoma access cab 4x4.
built a bumper....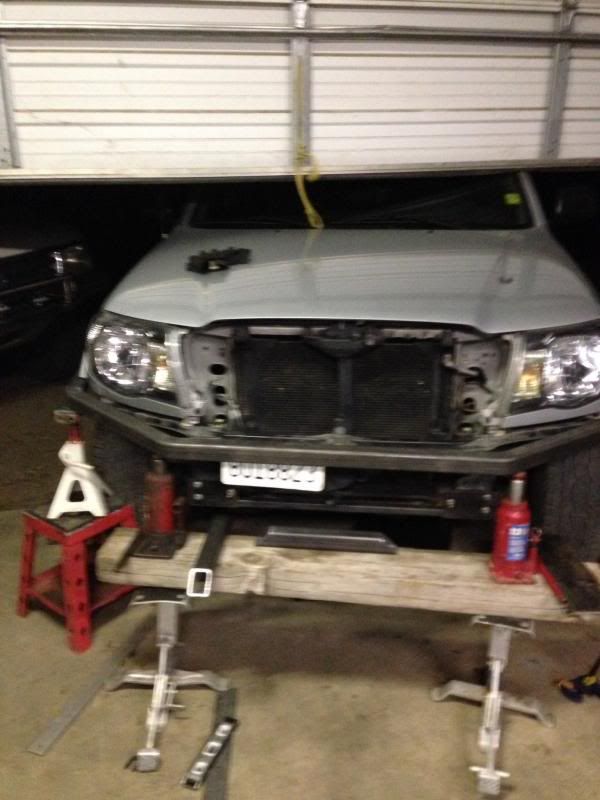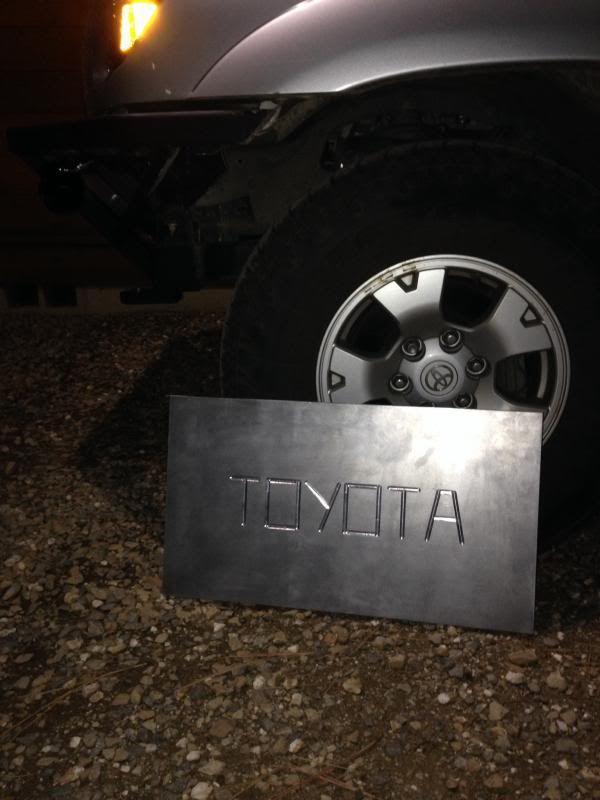 put some shiny shocks and arms in there
Drove it around a bit... I do realize there are no desert pictures but truck is inspired from all those badass prerunners out there
got a softtopper at somepoint
since the rear was stock and completely beat to crap, I bought some stuff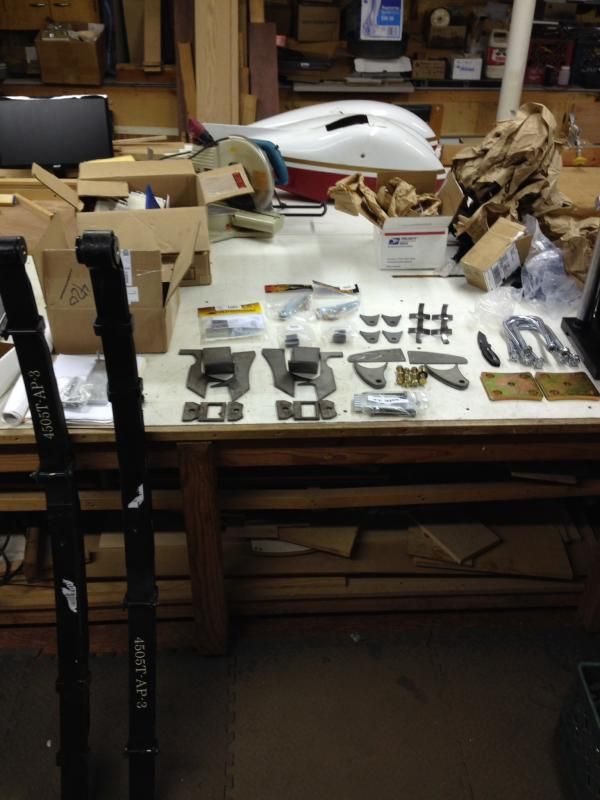 king smoothies 12"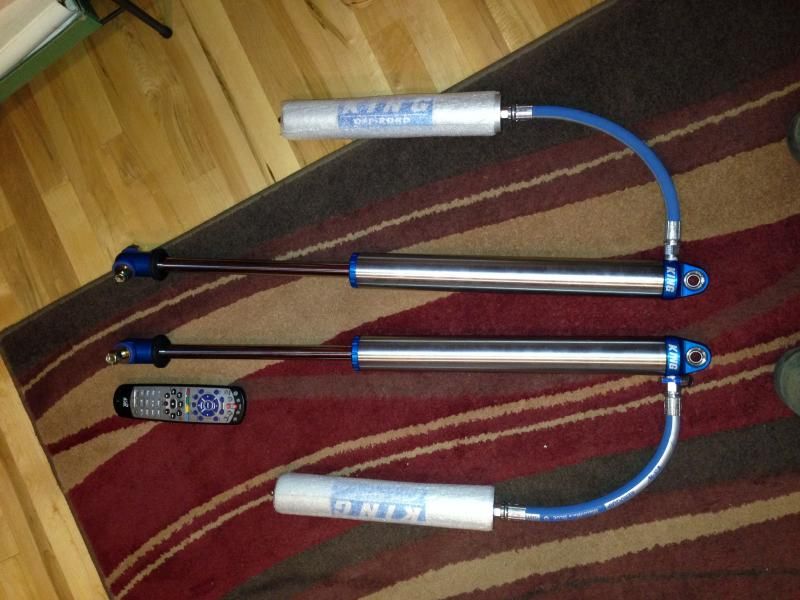 cleaned up the frame
plopped the shocks in there
seems to be an improvement....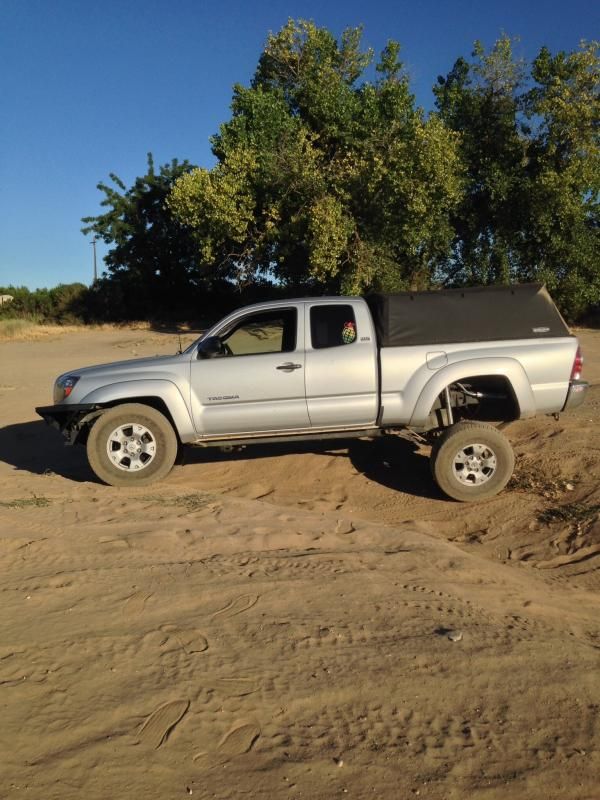 drove it around some more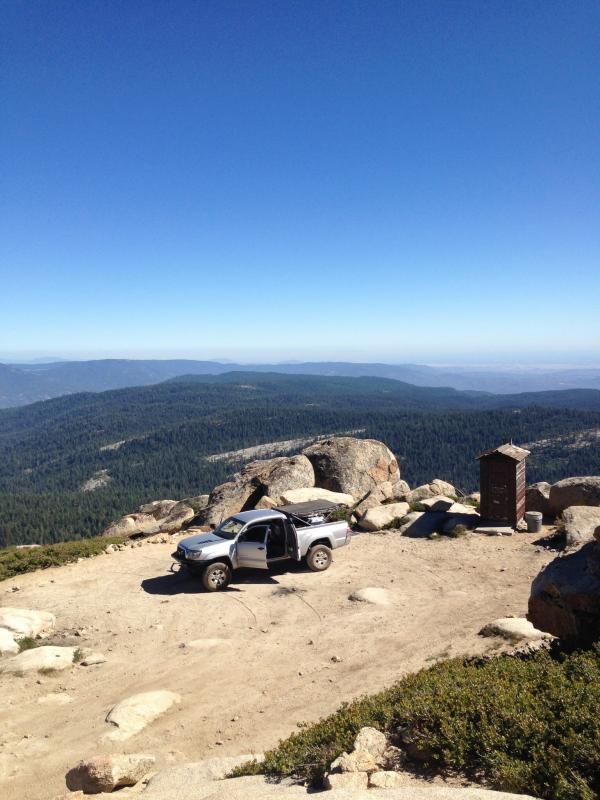 since I read metal on metal binding is bad I glued these on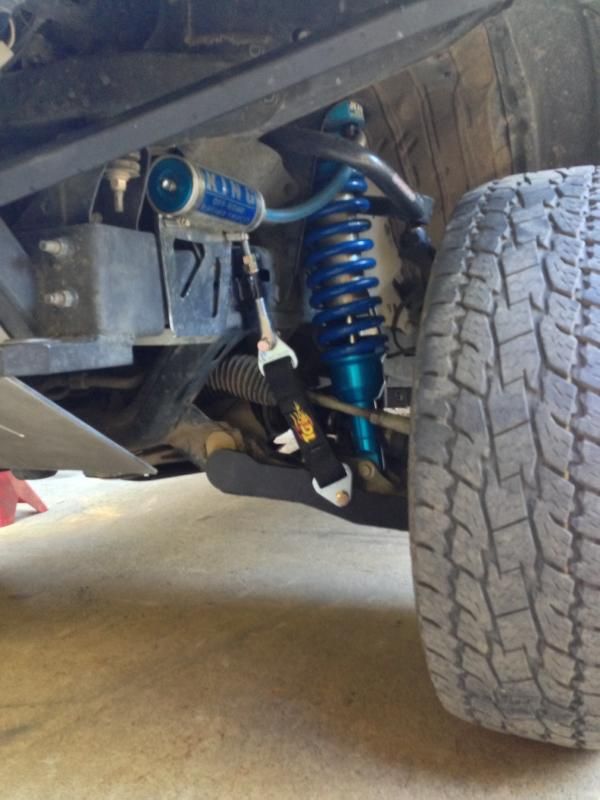 and wanting to hit some more precarious trails and stiffen the frame, I added sliders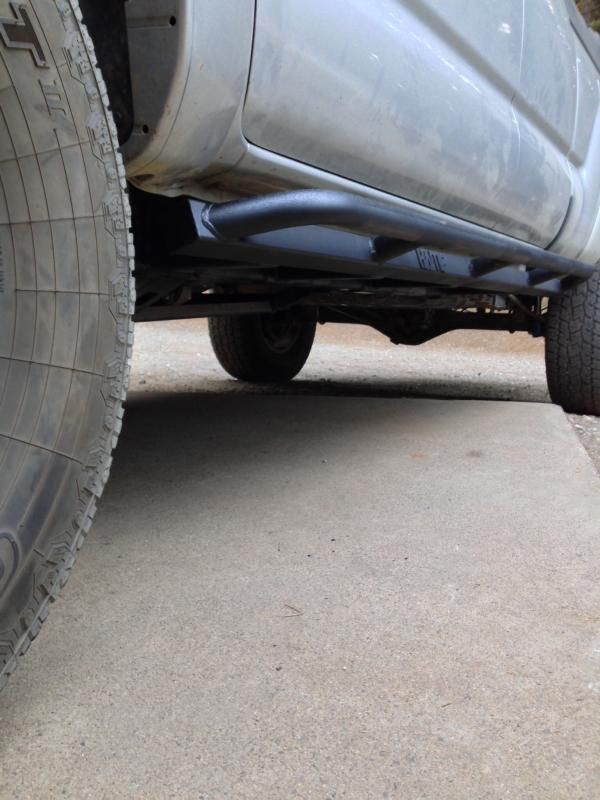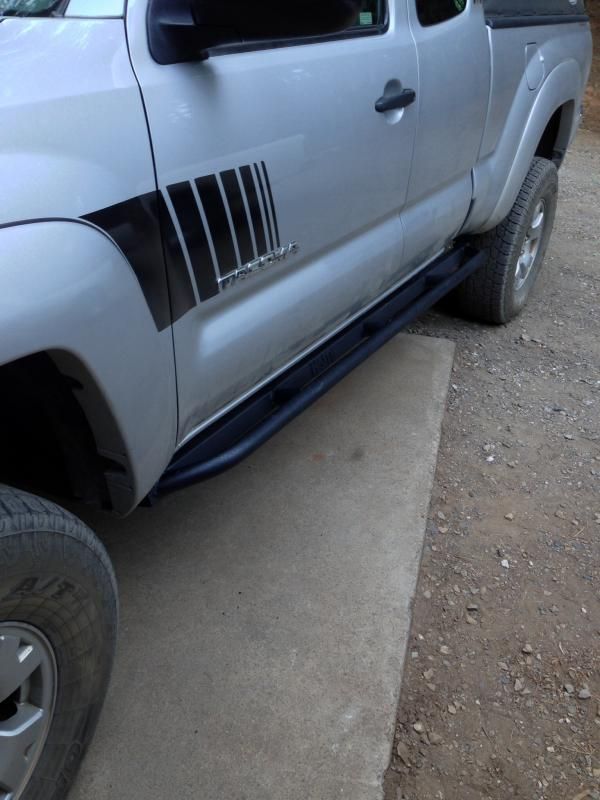 chopped the cab mounts back for bigger tires
built some skid plates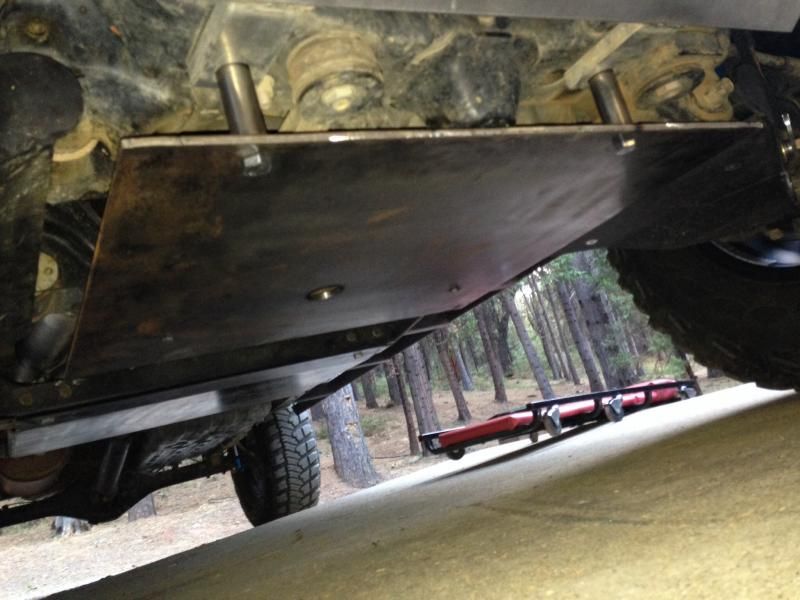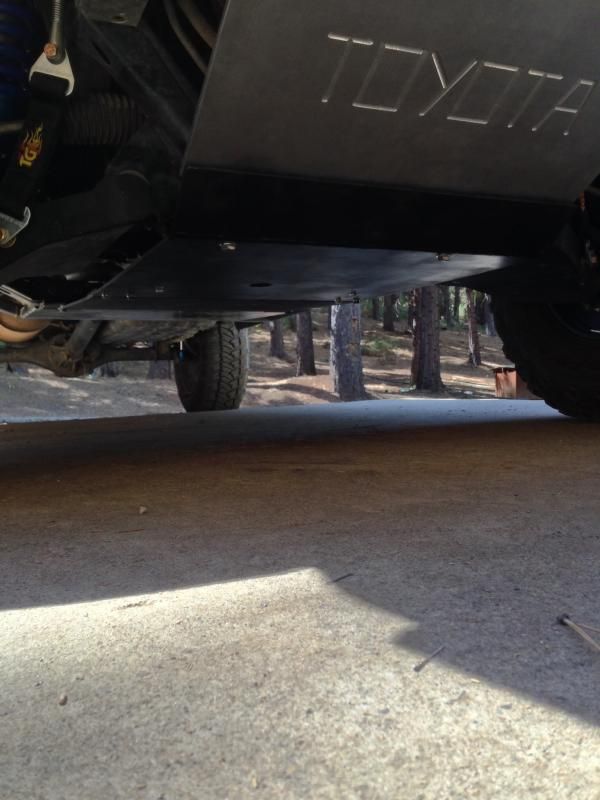 Bought a bumper kit and welded it up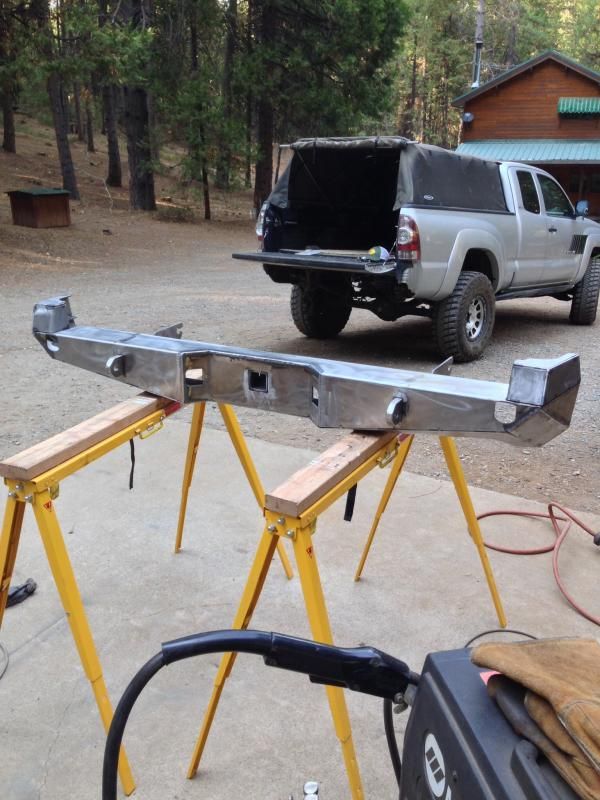 Drove around some more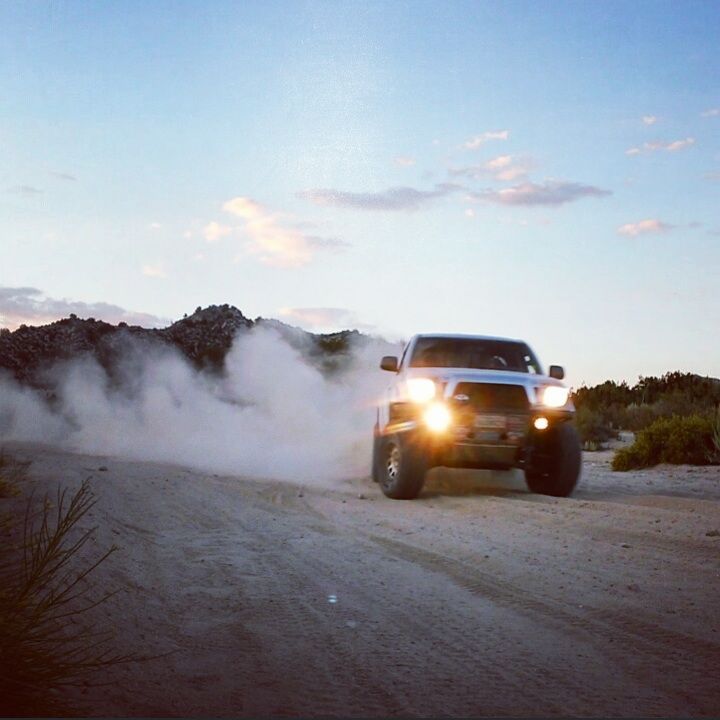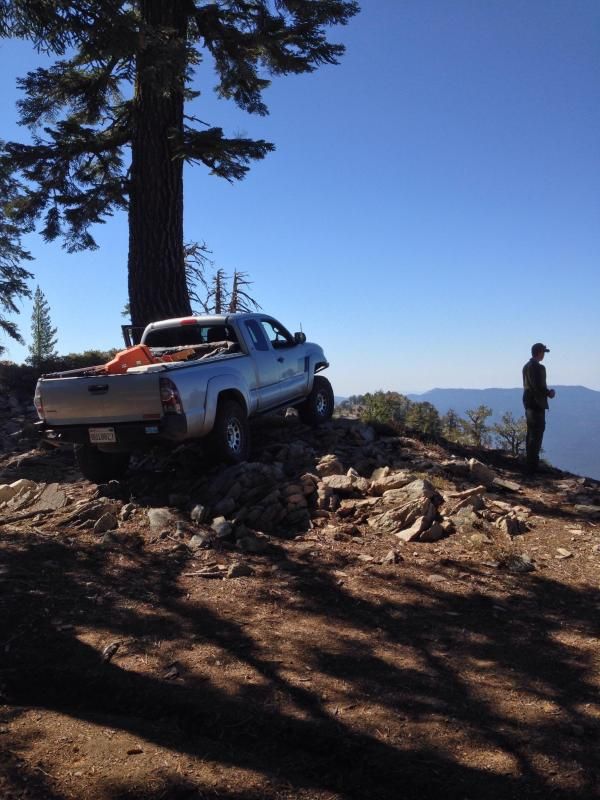 Oh yea got new wheels and tires at some point
since I need to carry a spare, I started building a tiregate thingy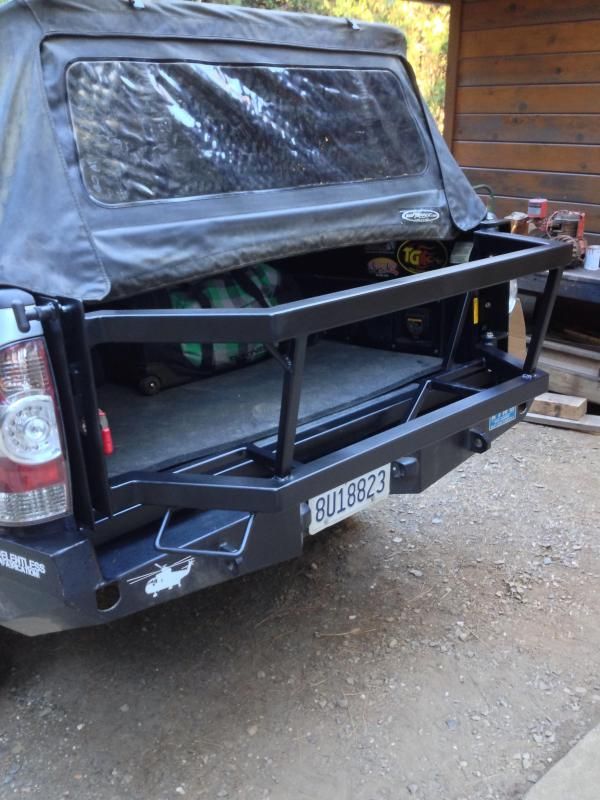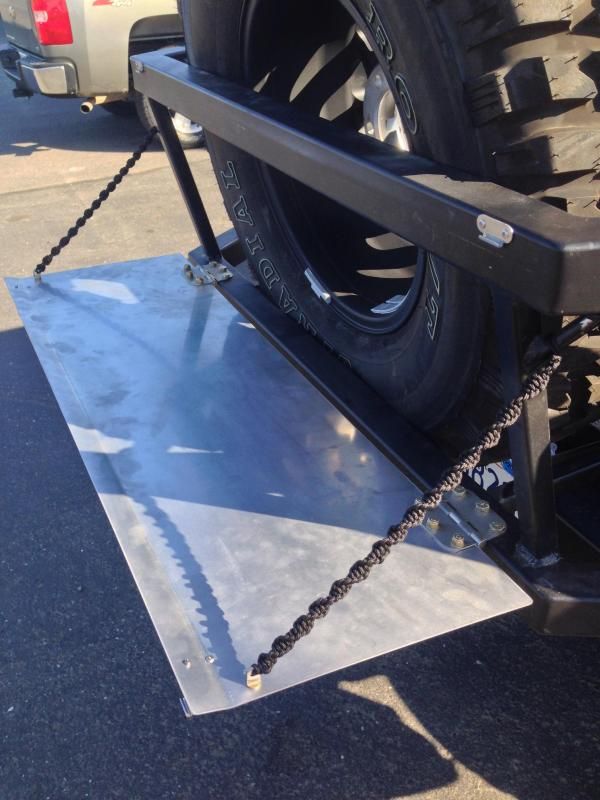 works pretty well
trimmed up the exhaust a bit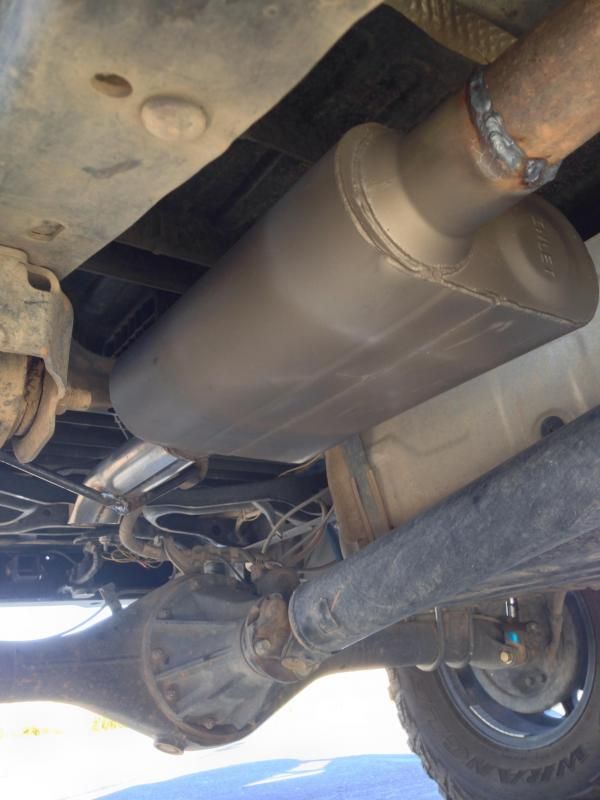 added some stickers... and a light
and another light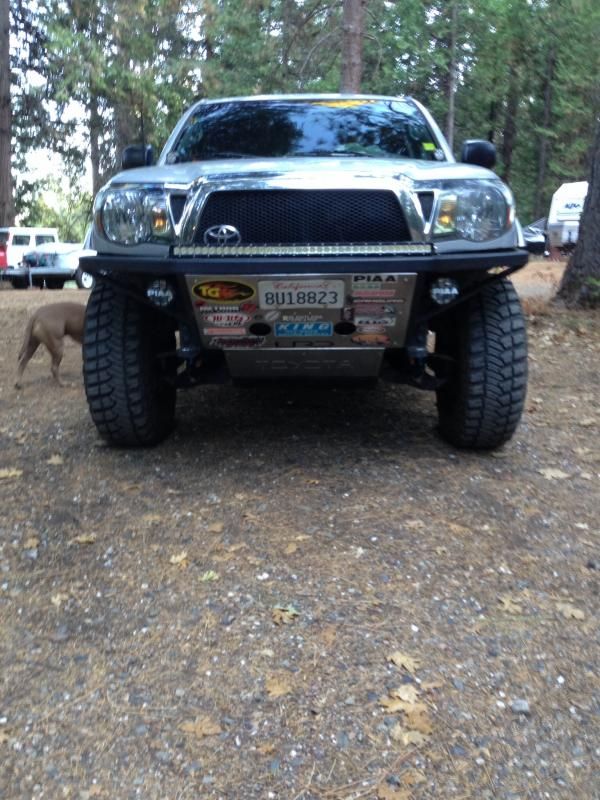 I can see at night now lol
added some cab clutter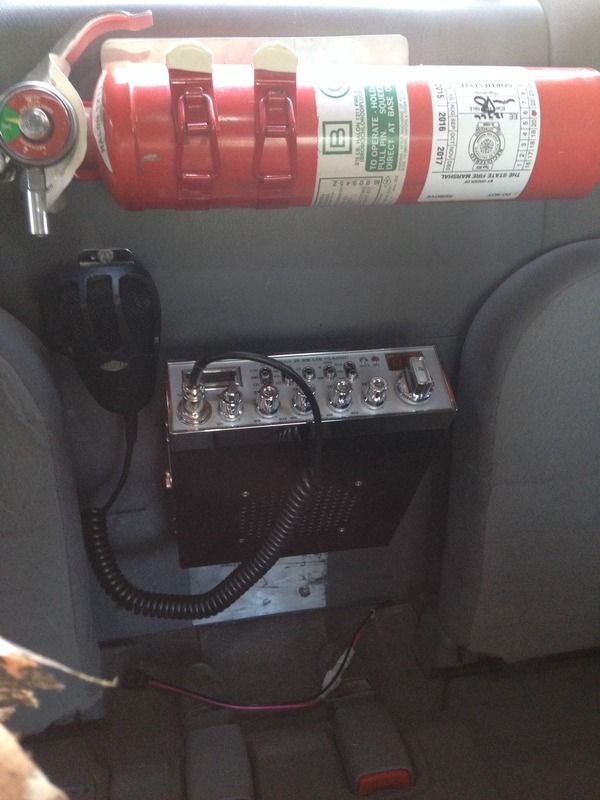 THEN>>>>THIS HAPPENED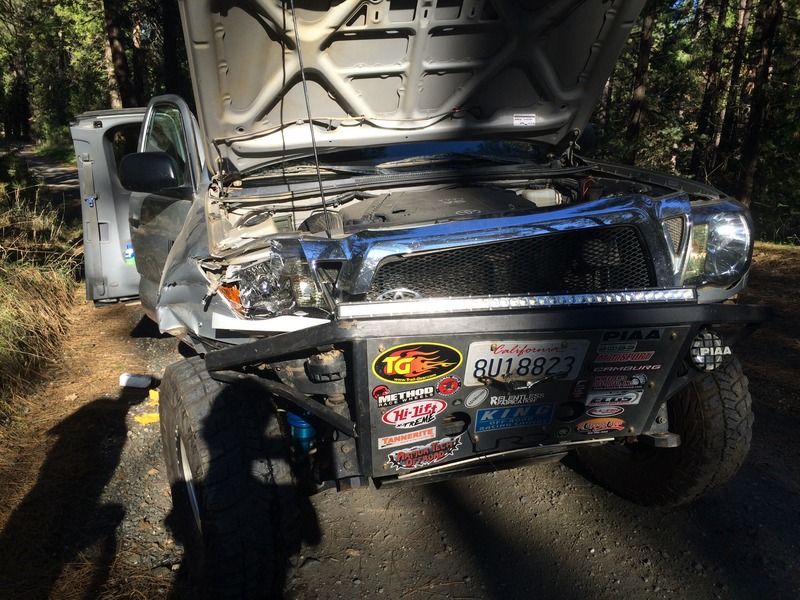 had to start over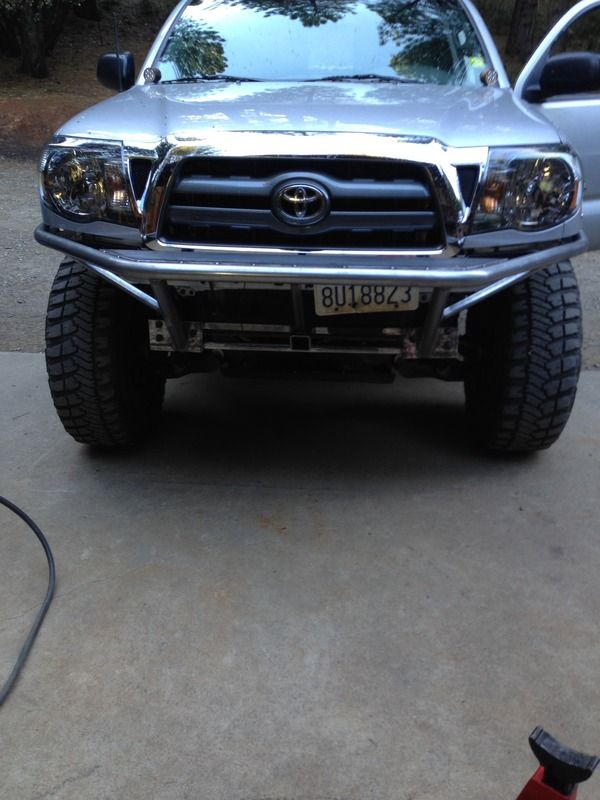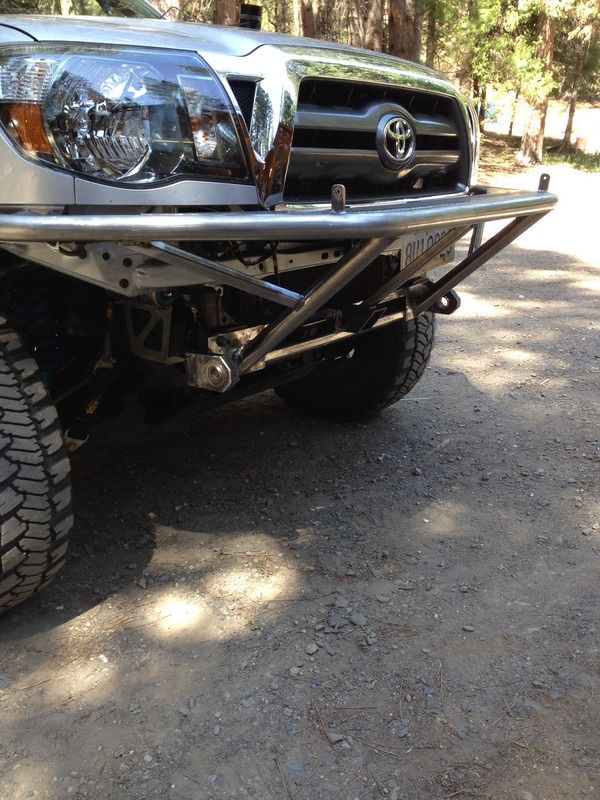 made sure it drove ok still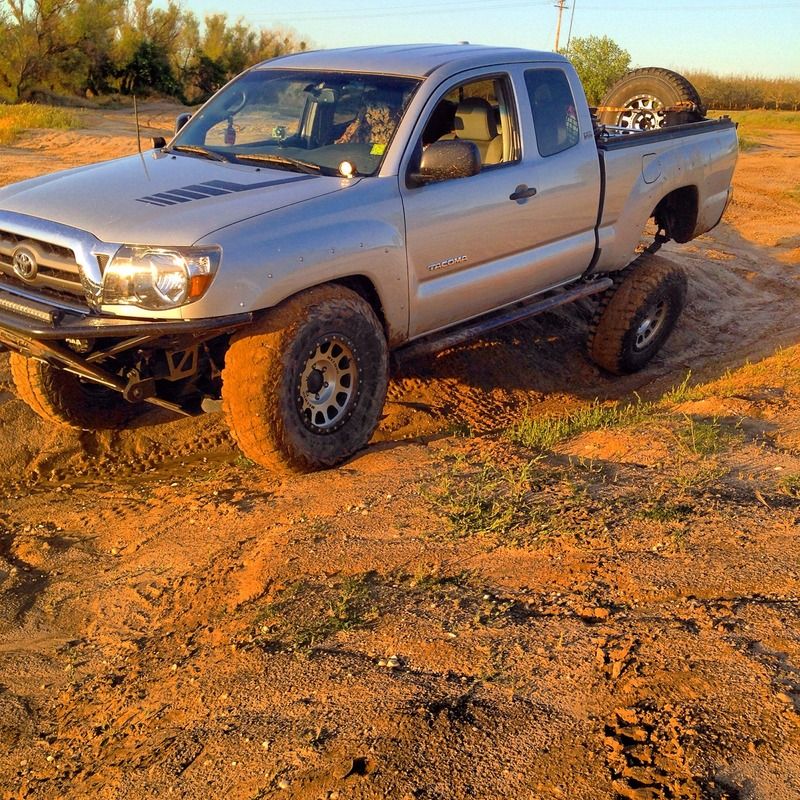 then I got this idea to get a little more squish from the front end...
sold my front setup to a friend to fund more shiny things
started making this sketchy stuff
cycled my mock up stuff, pulled about 15" of wheel travel, need glass fenders...
welded in gussets all over the place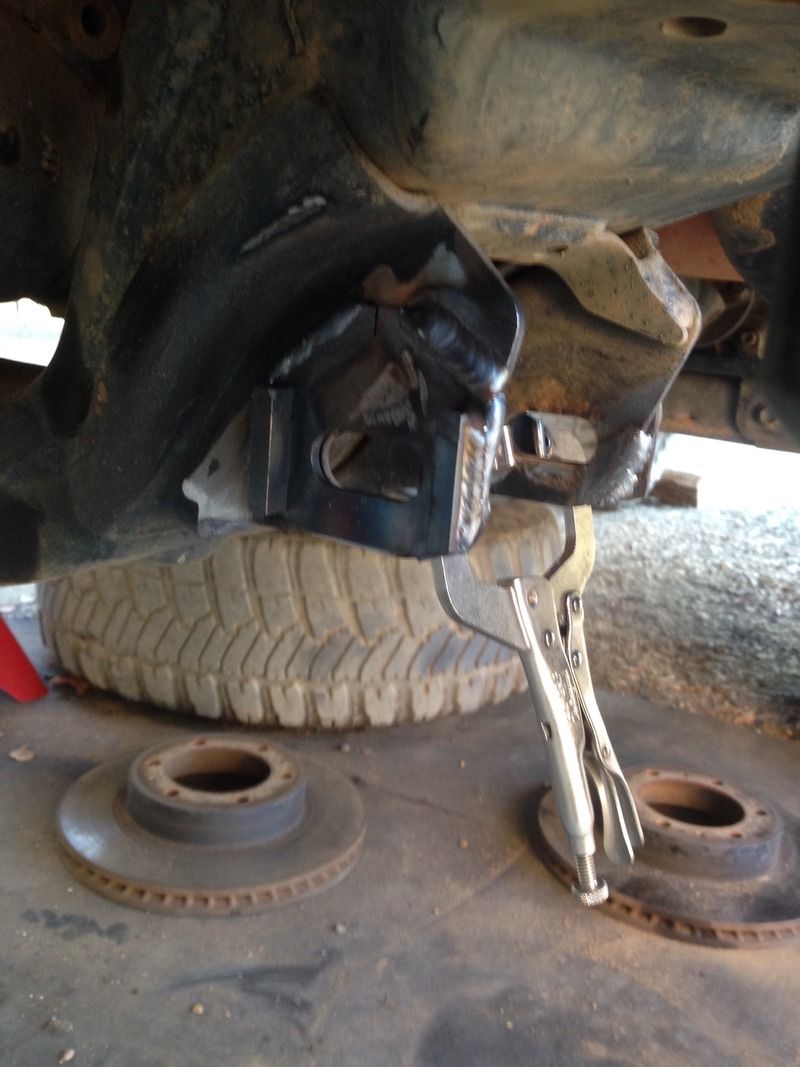 rebuilt my CVs with longer axles... pain in the butt
built a jig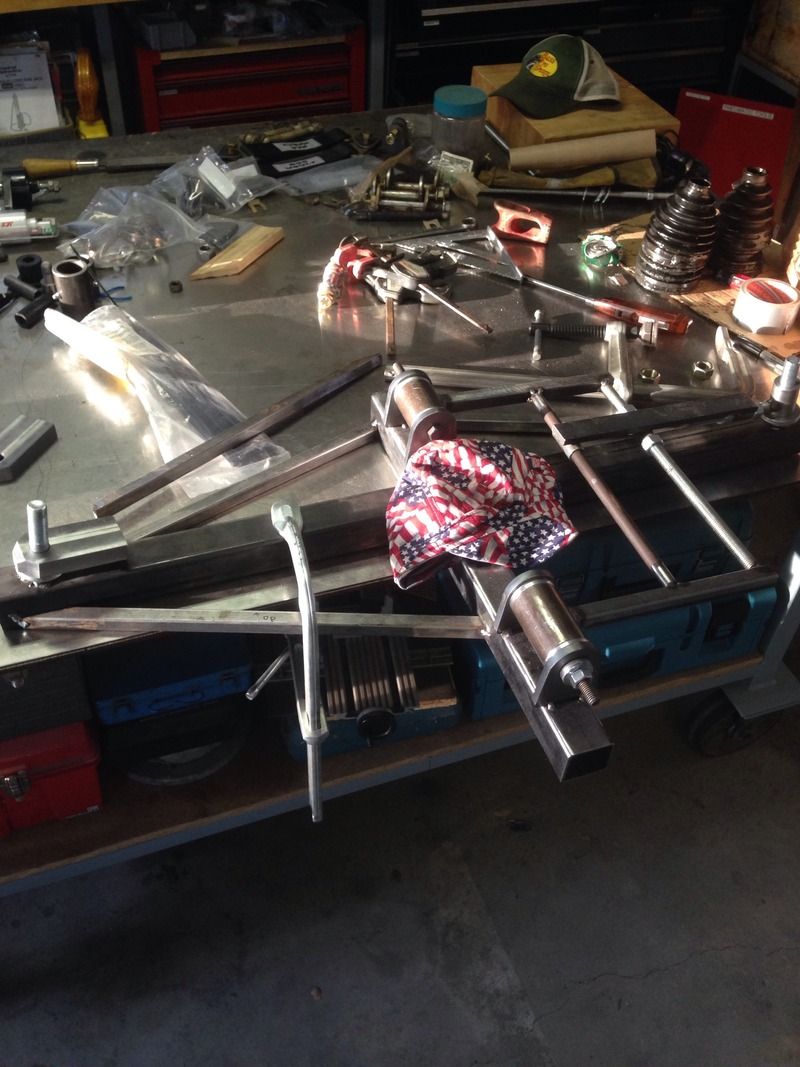 started gluing the arms together
checking things out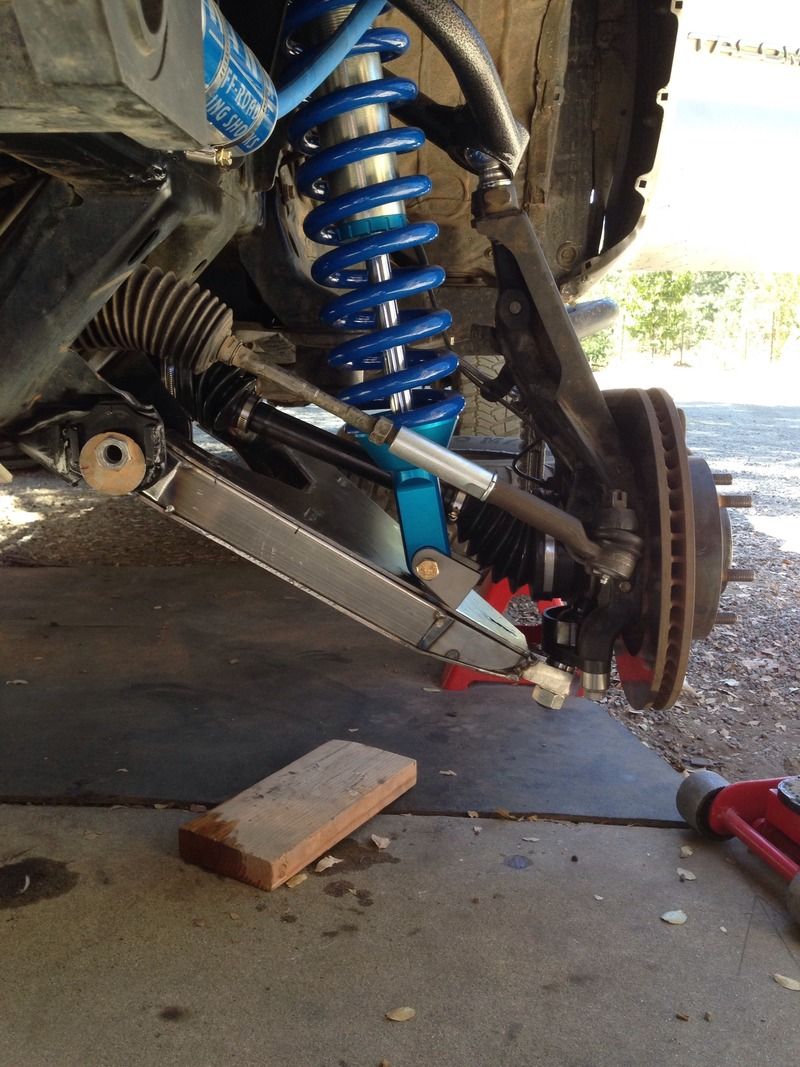 made progress
flexed it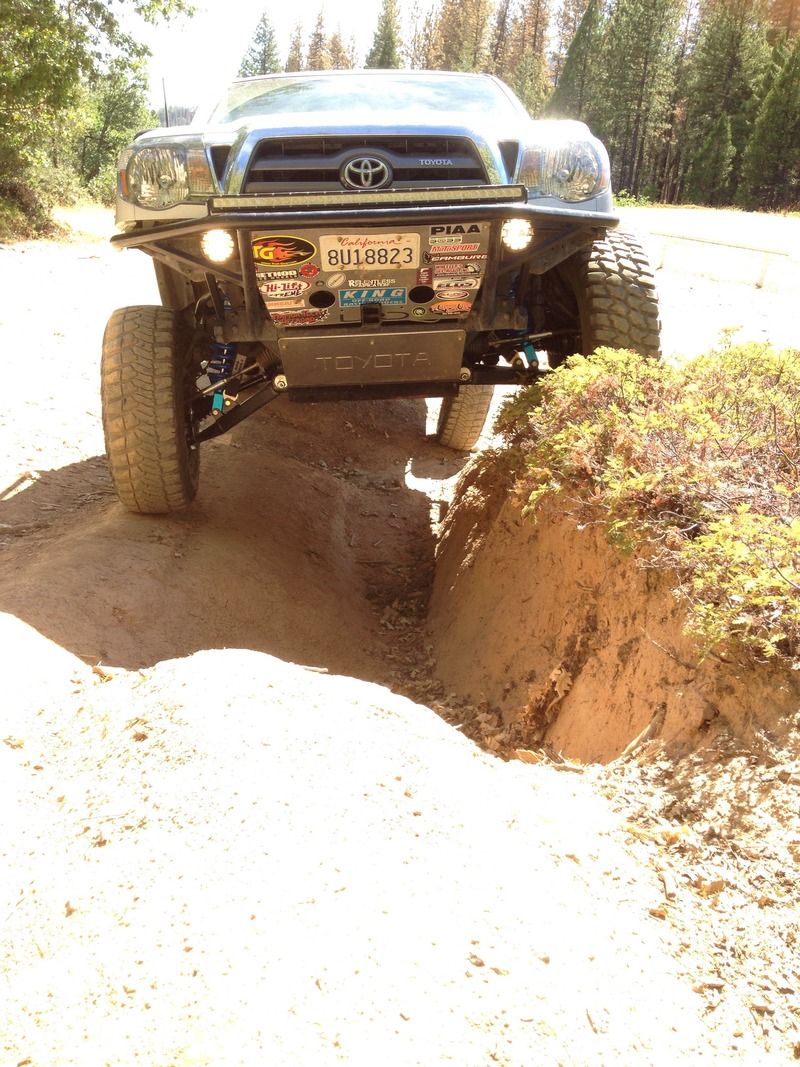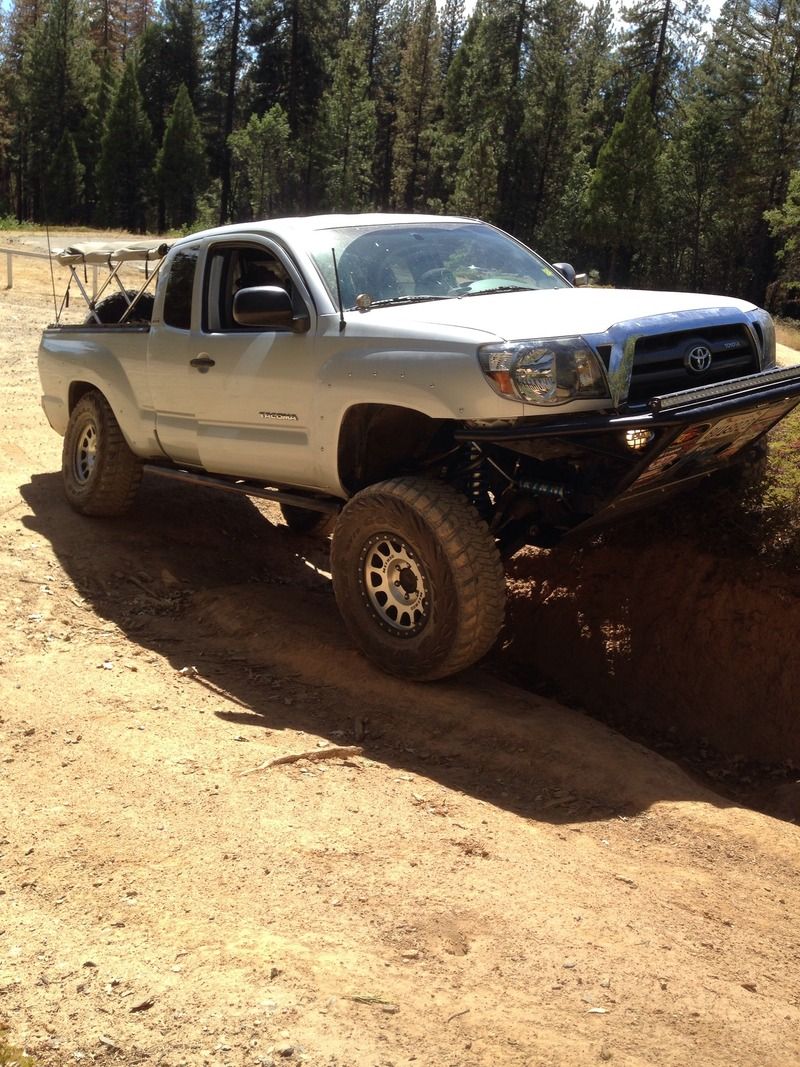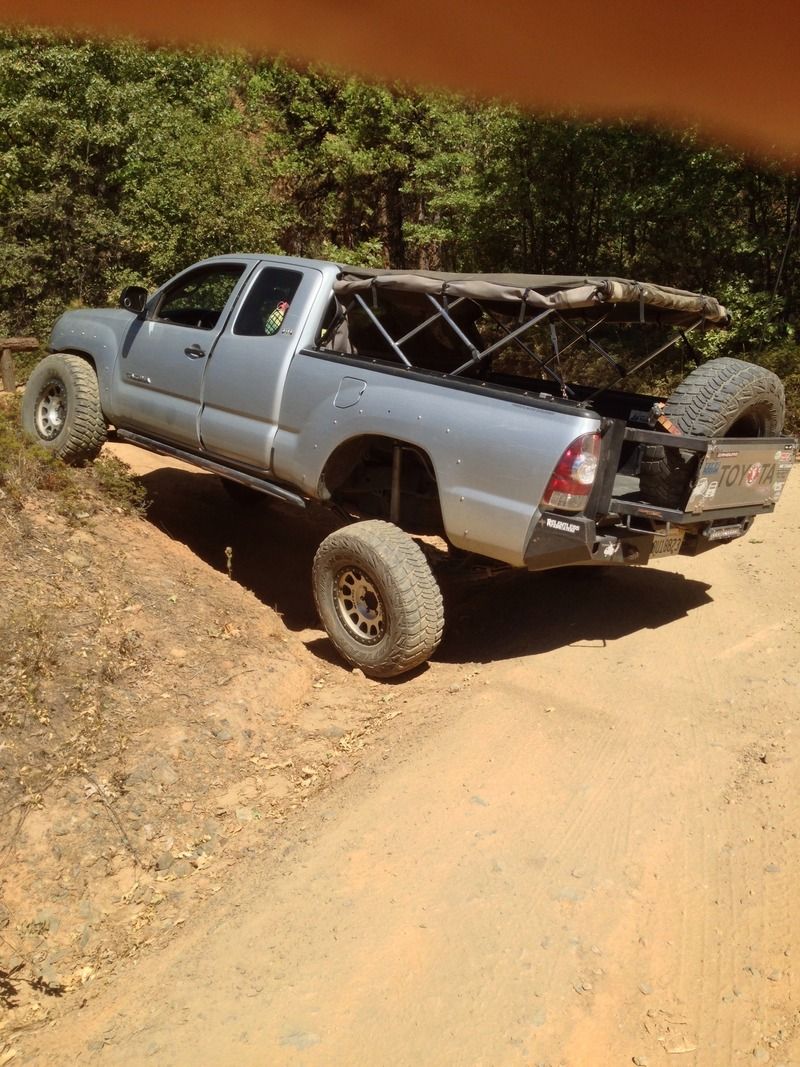 got some fenders and painted em in a gravel lot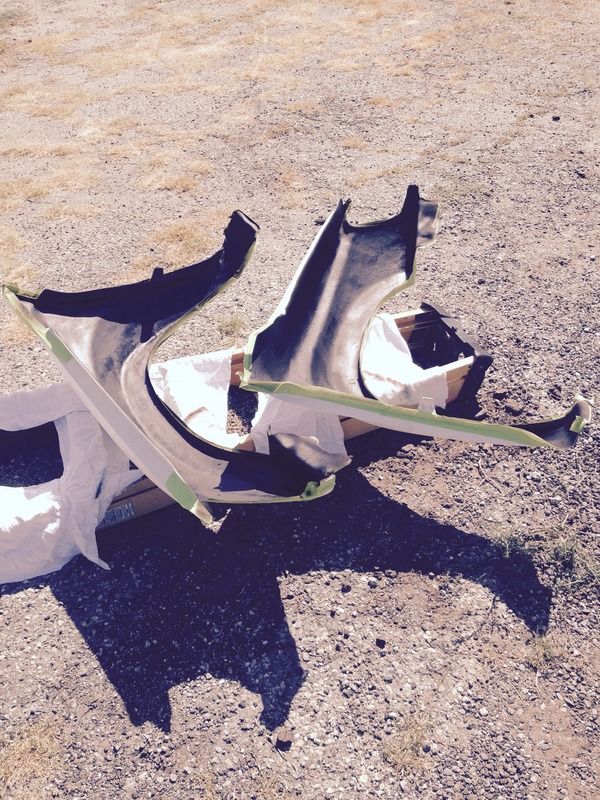 plopped em on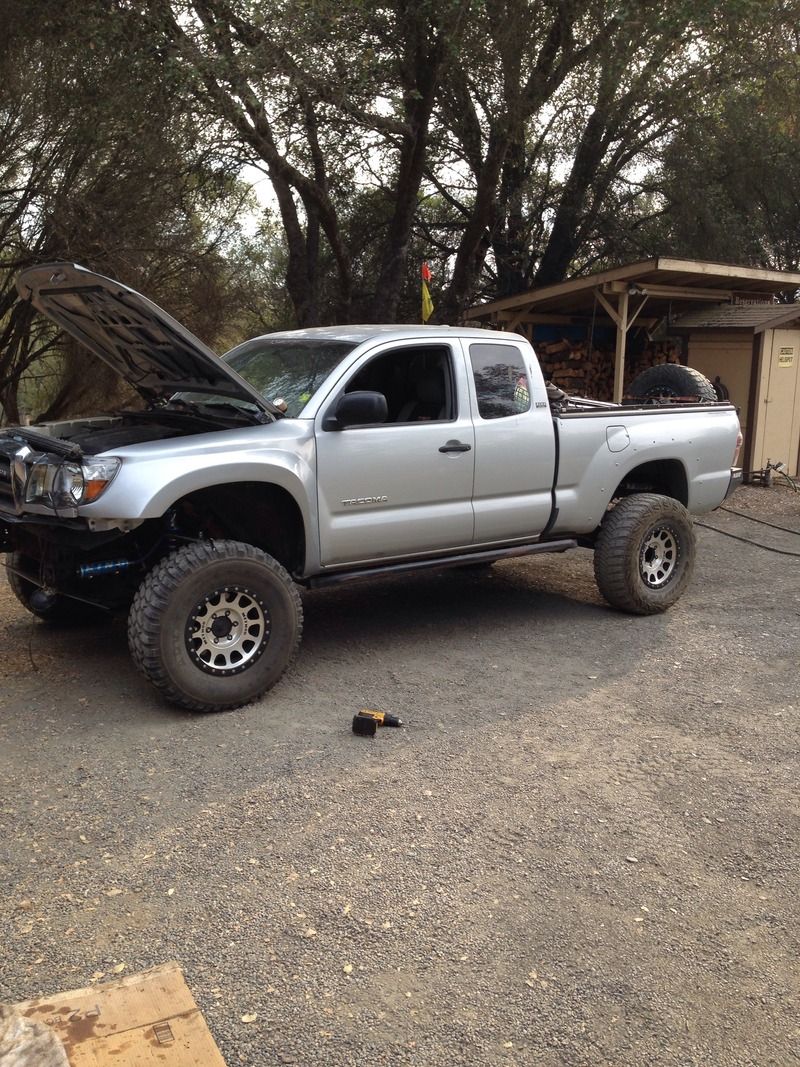 got a killer deal on a set of airbumps, put em in the rear
Drove around a bit more...much smoother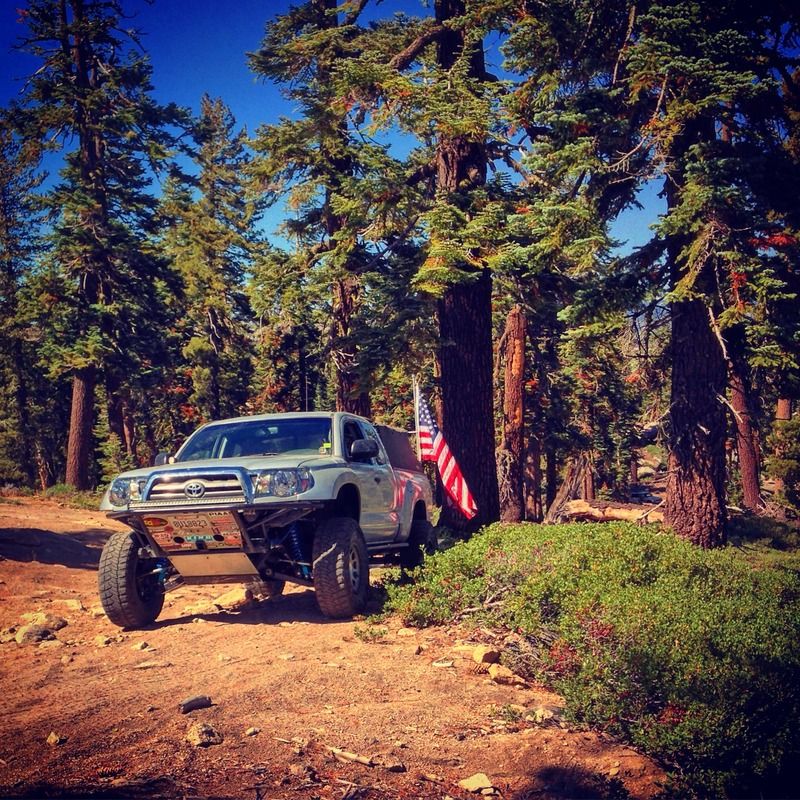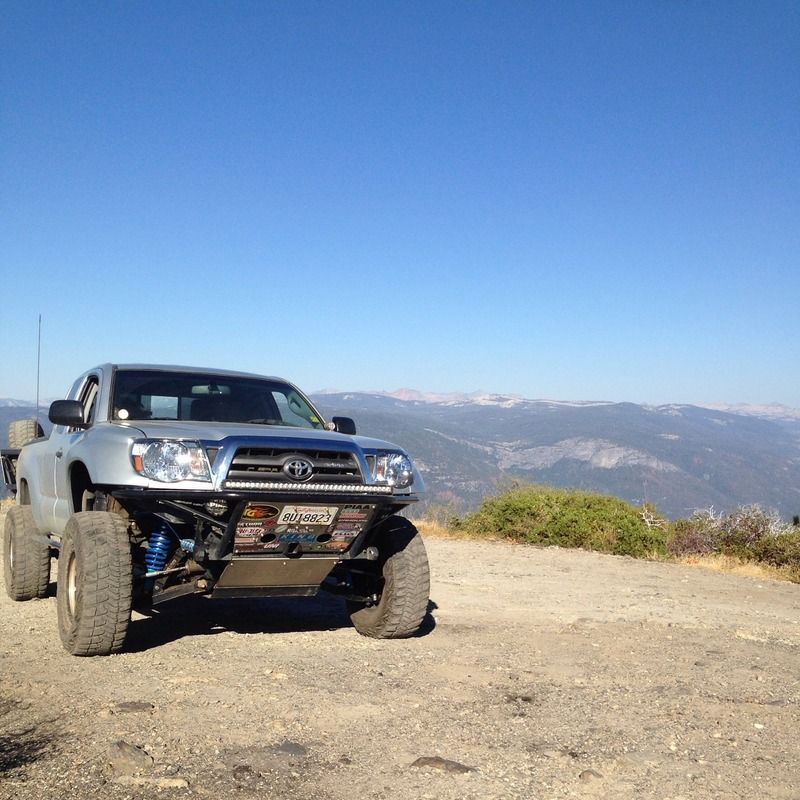 got new tires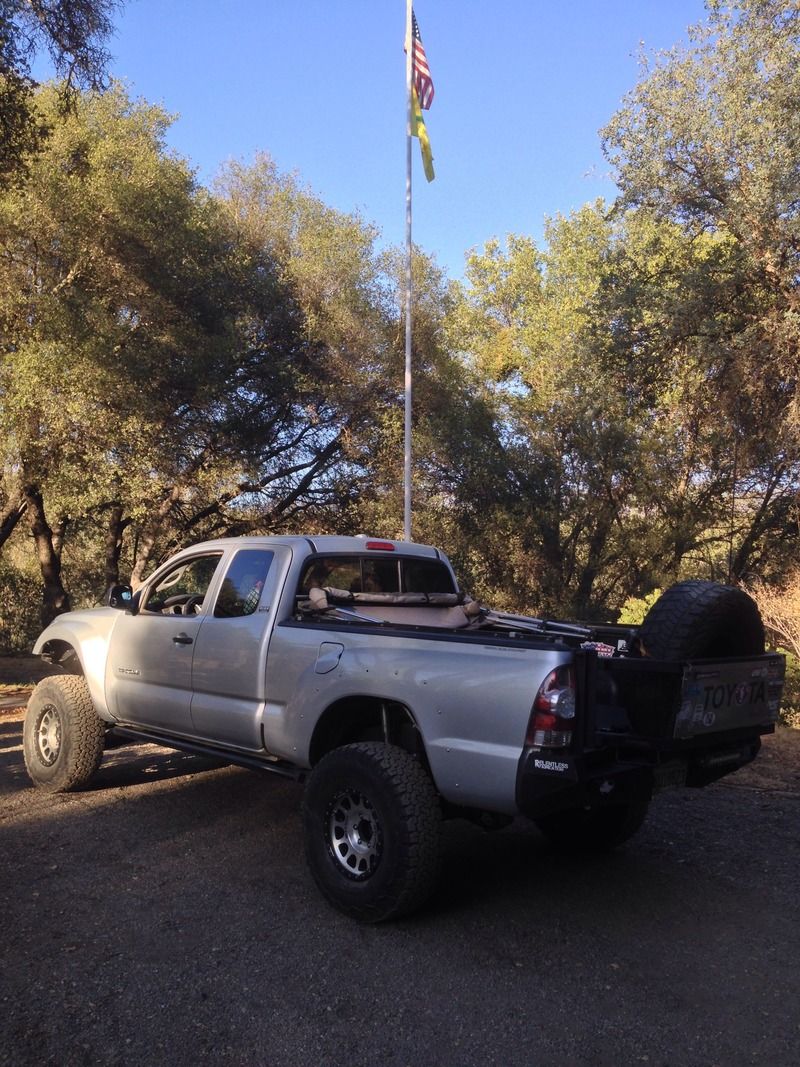 and that's where im at currently
saving up for a regear...
next fab projects are partial engine cage, secondary shock hoops, relocate the battery and box the rear frame in
THANKS FOR LOOKIN!
Last edited: