Ok DR, I've introduced myself and now it's time to start an official thread so I don't convolute the introduction section with a million pictures. My introduction includes a little back story and history of the vehicle. The truck is a gen 1, 99 Toyota Tacoma 3.4 auto. 295,xxx and change on the drivetrain. I purchased the truck spring of 09 with a mid travel kit front and back. The truck has 15 or so trips to Flagstaff, White Mountains AZ, a few San Diego trips and 100+ and counting MEXICO trips FTW!!!! In 2010 I became paralyzed waist down riding my dirt bike in Mexico. The truck is now my go to toy for that adrenaline shot to the HEART. Hand control driven, wheel chair built! One love from the DR crowd. Thanks for welcoming me to the forums! Yeeeeeeeewwwwwwww!
Day I picked her up in 2009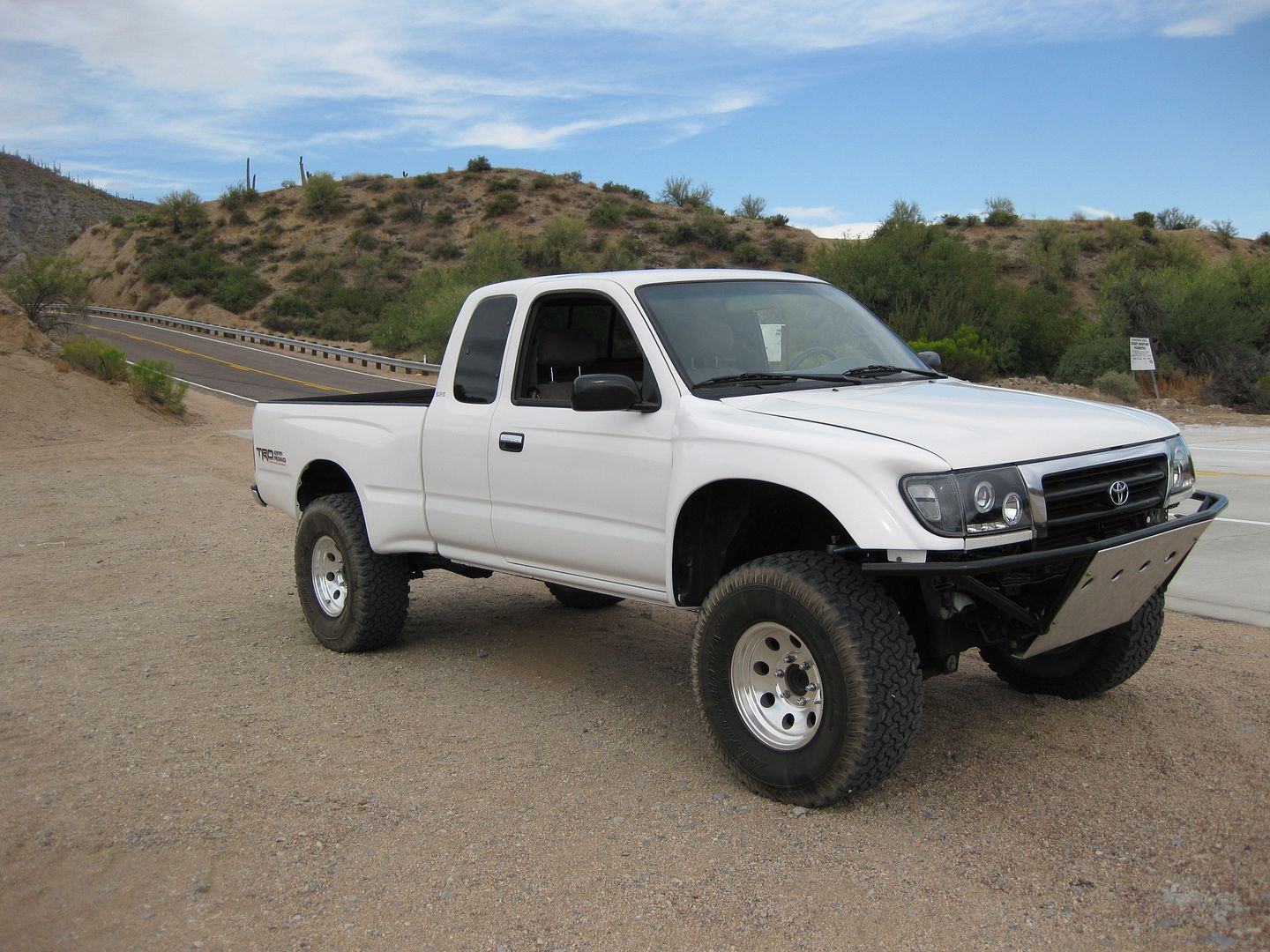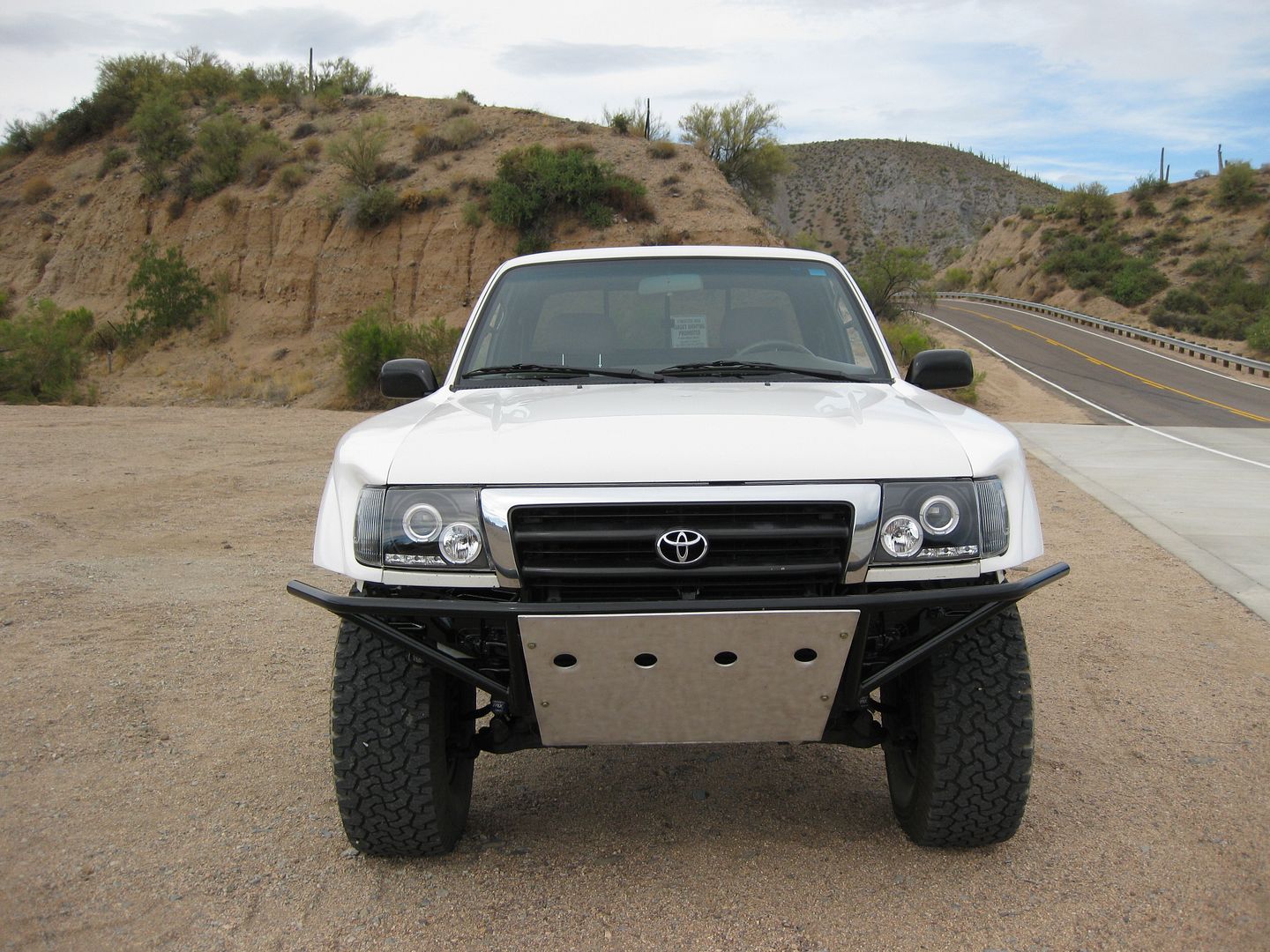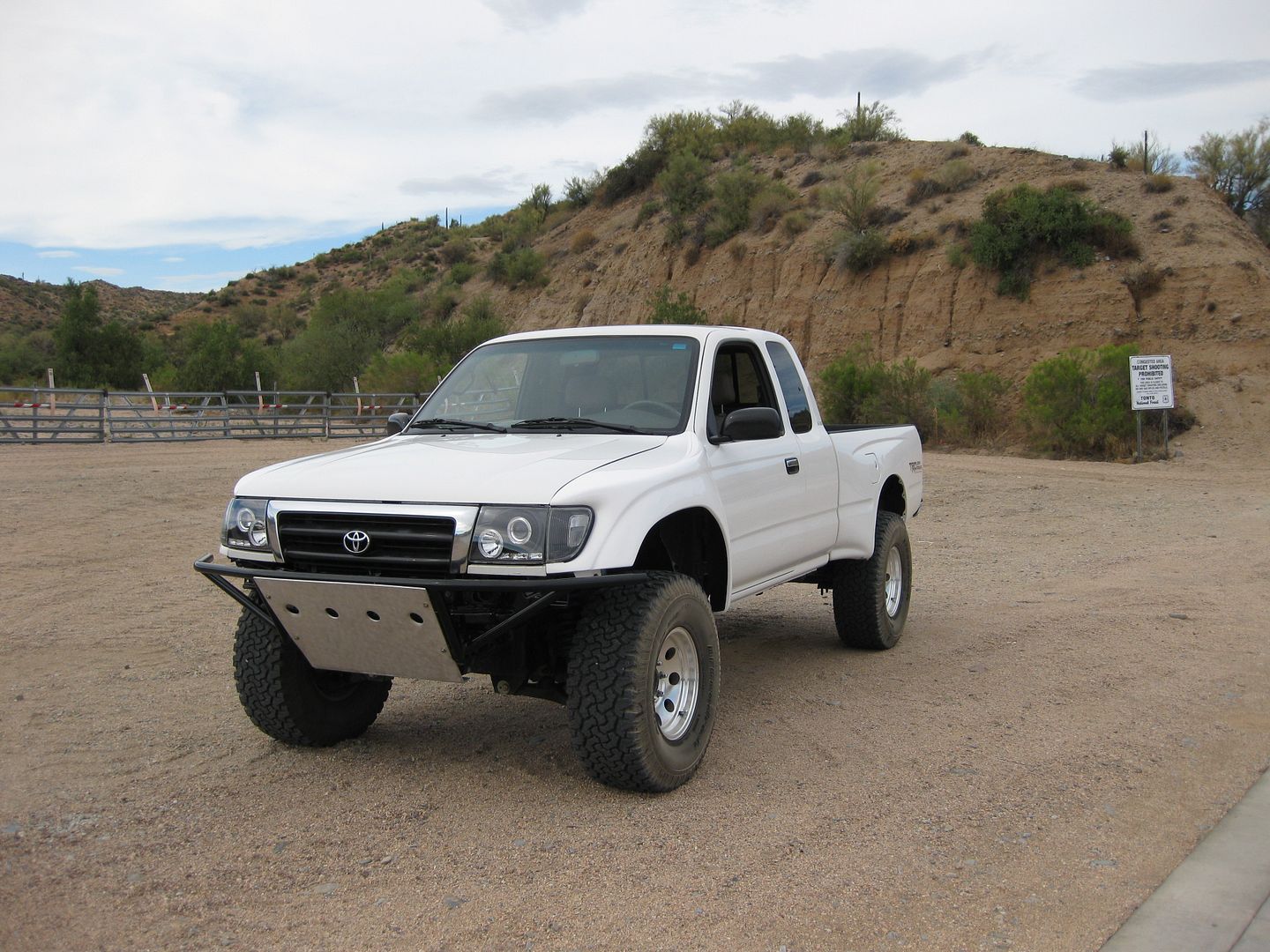 First of MANY Mexico trips to the SOC (Sea of Cortez) Arizona's Beach! 2009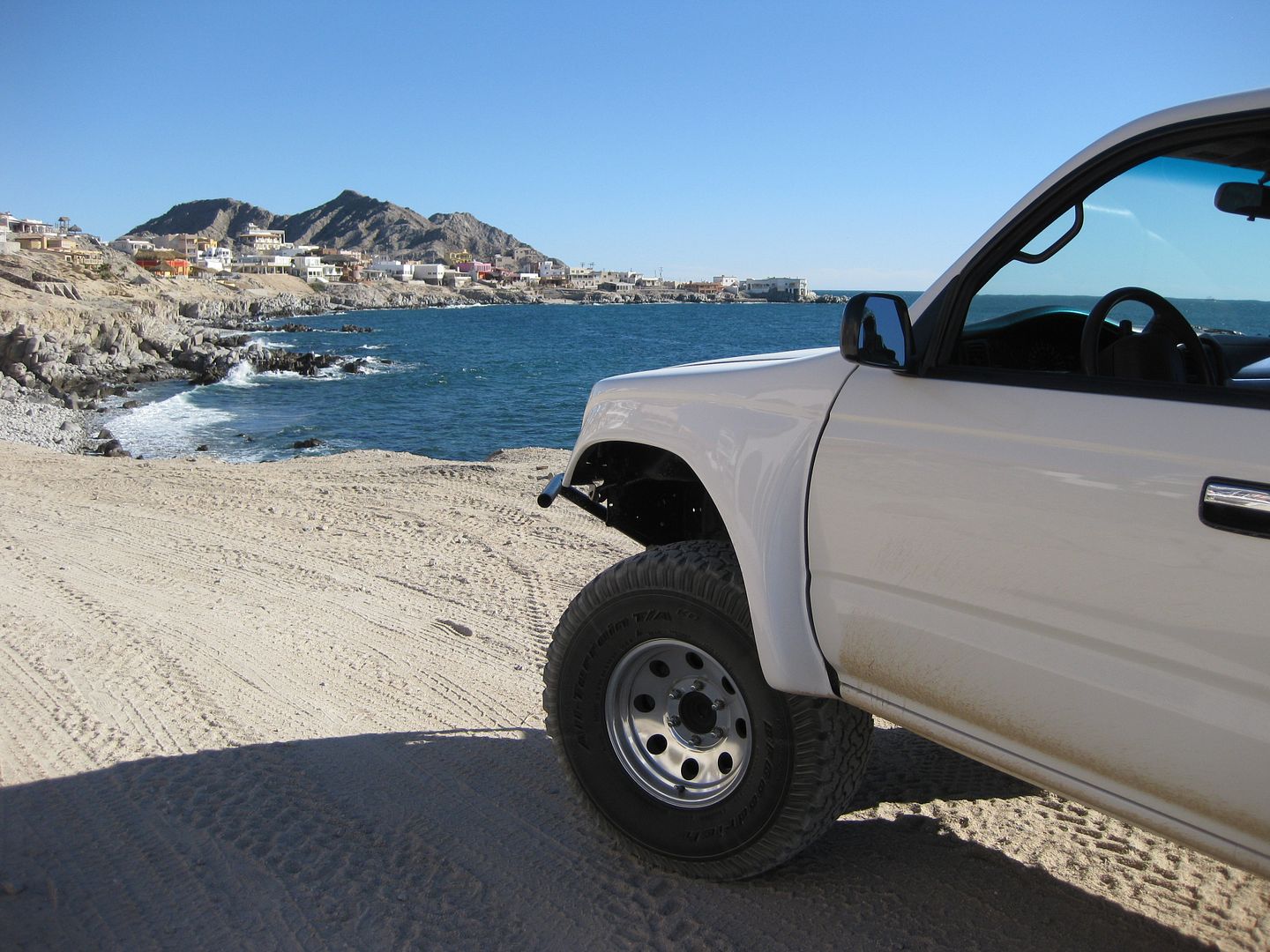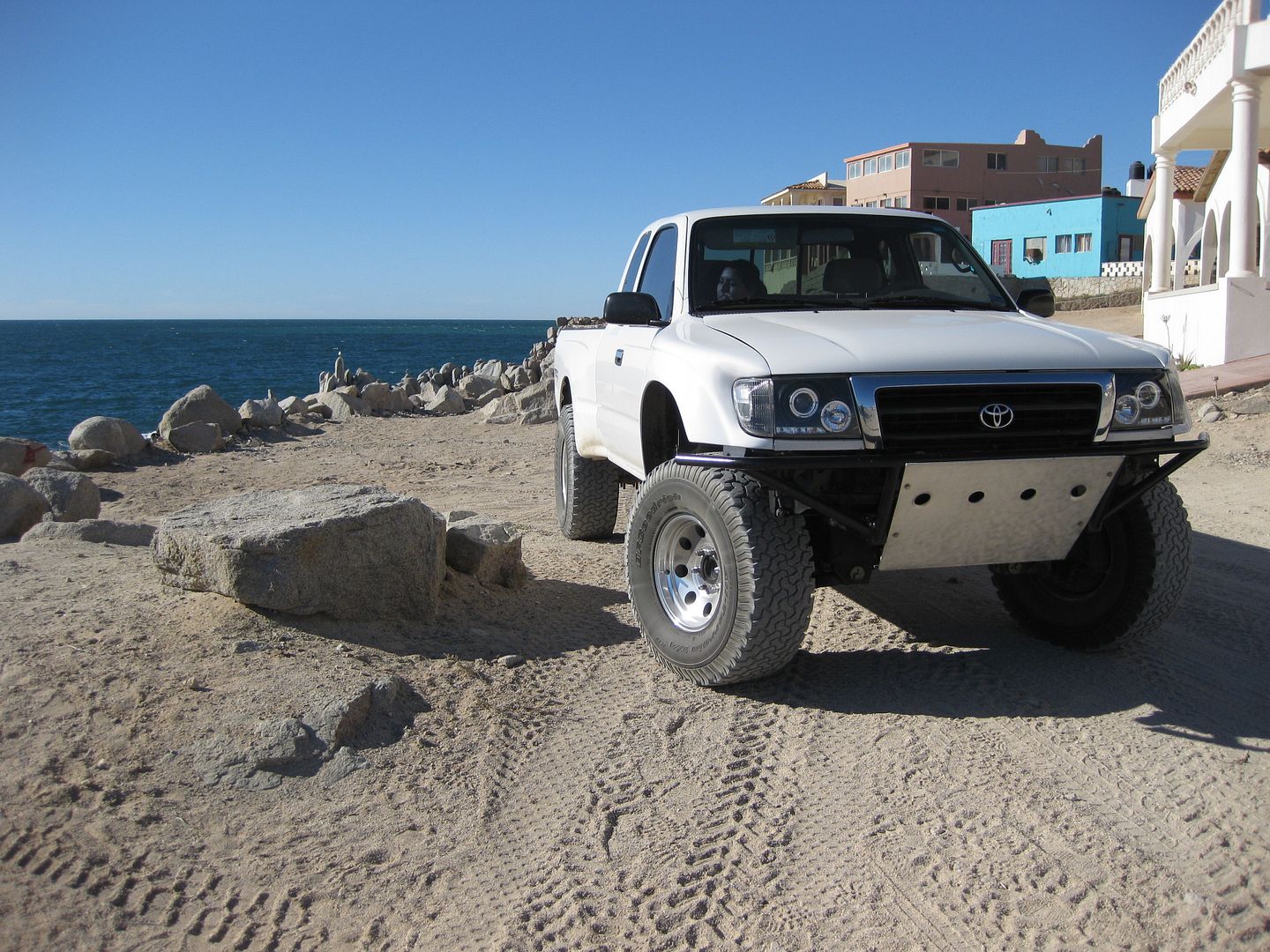 2009 Glamour Shots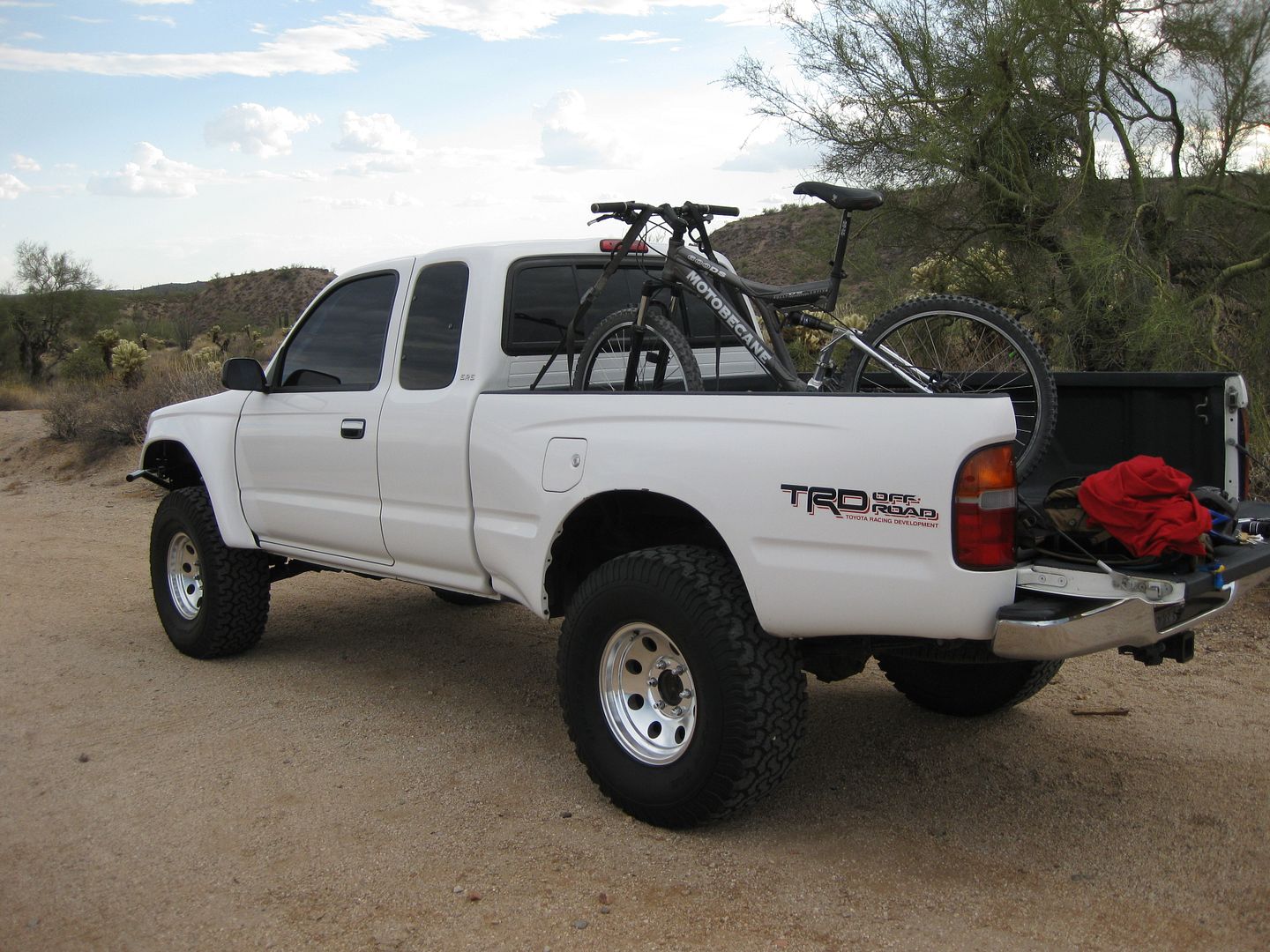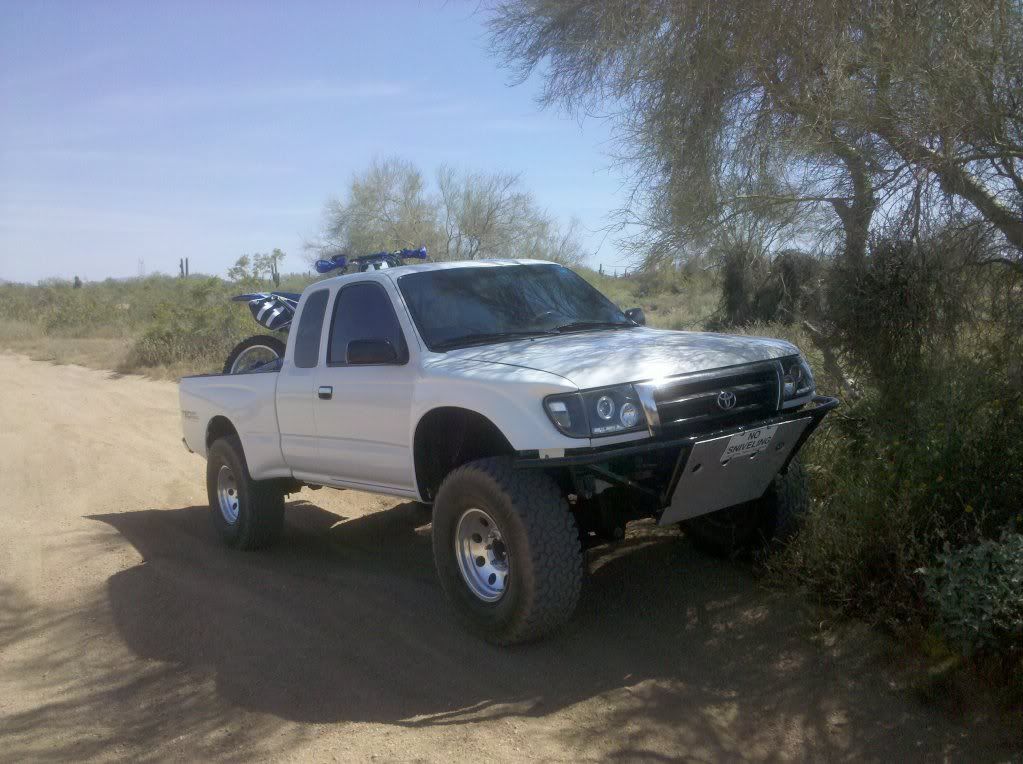 2012 Post Injury Truck's mid life crisis stage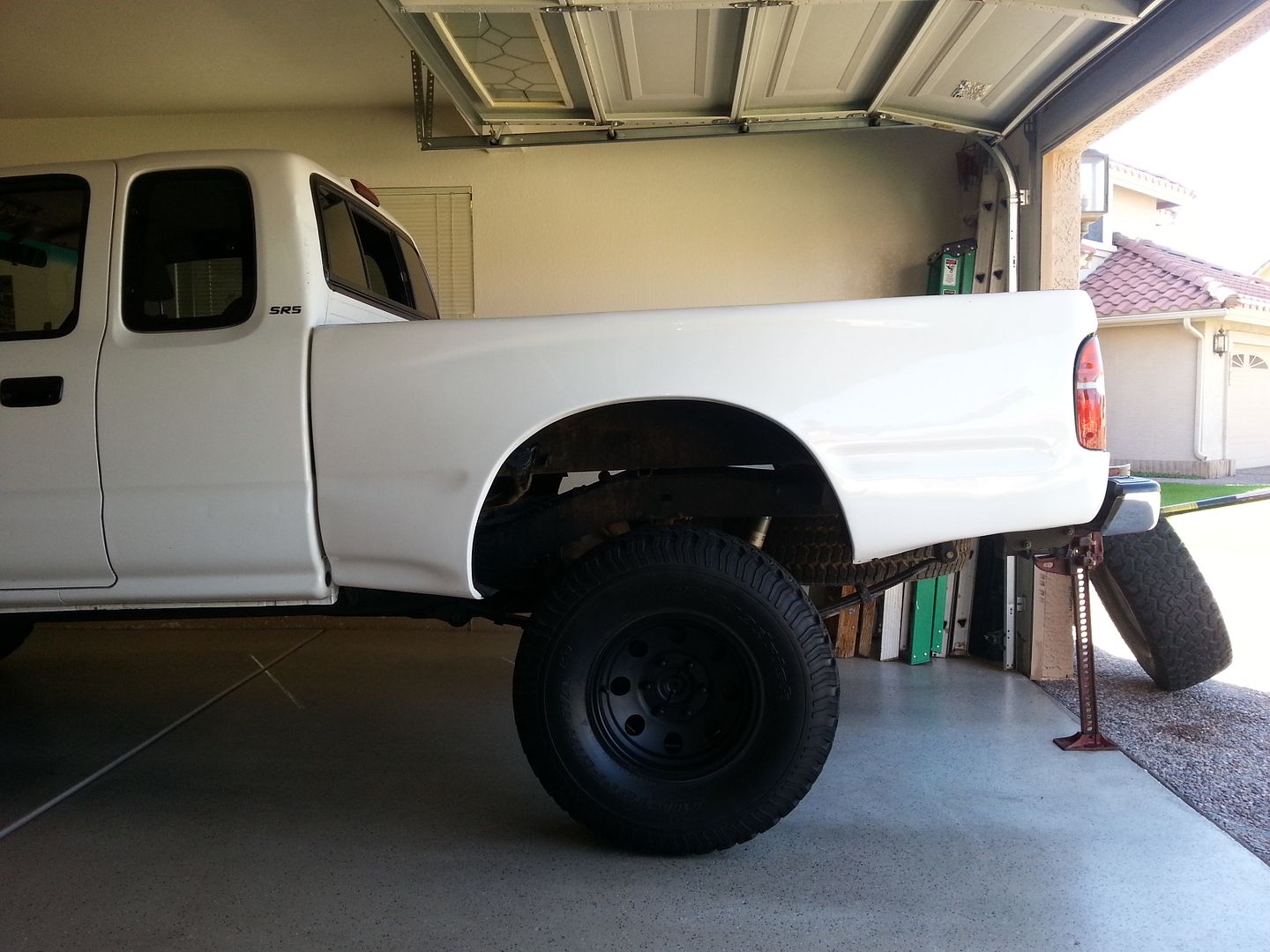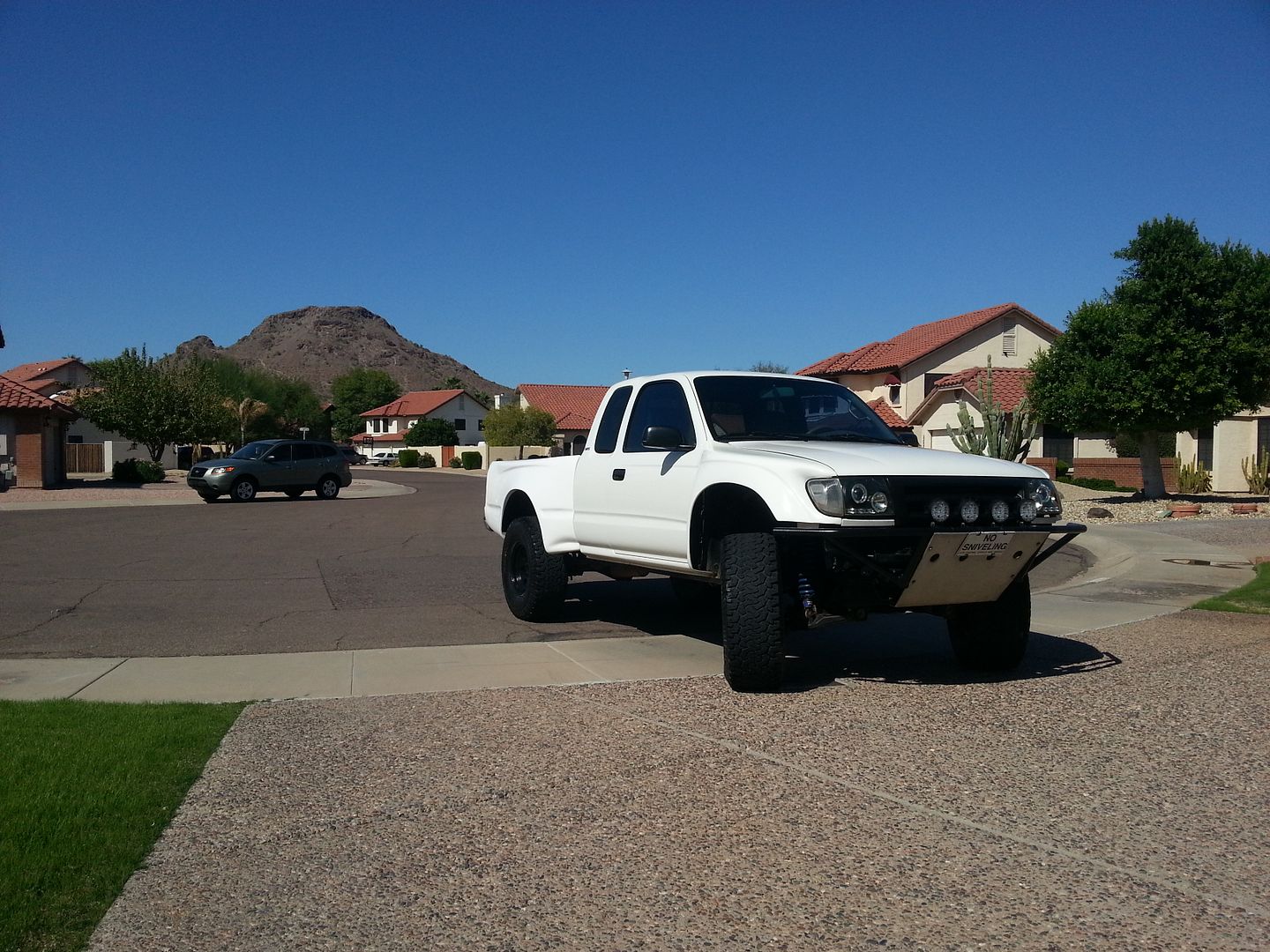 2015 Mexico Kayak Hauler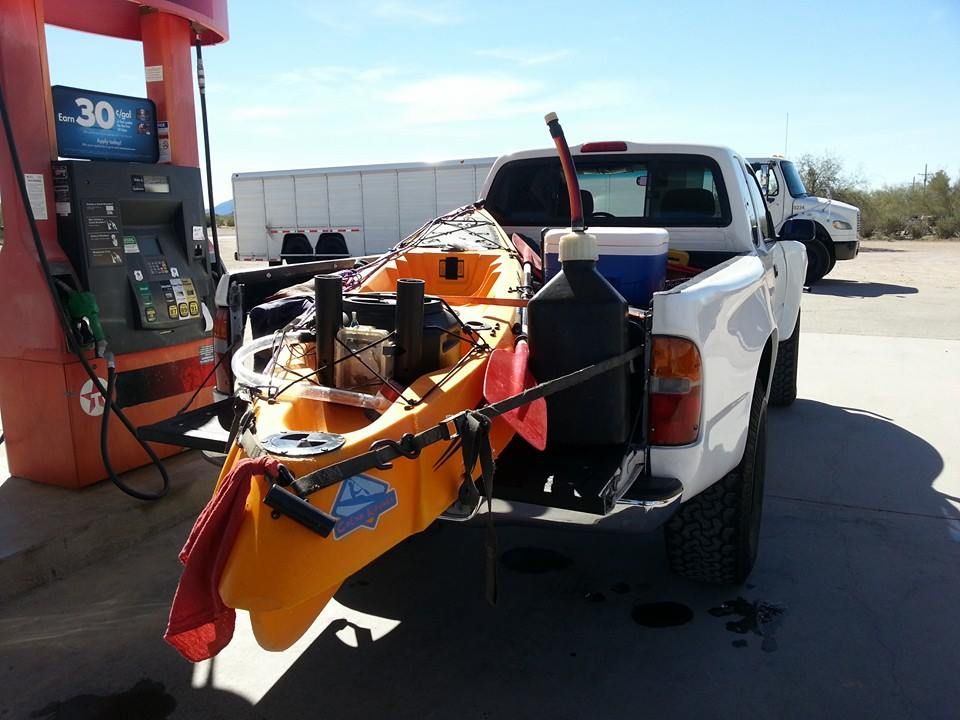 2015 Mid Travel Fun (Guest Appearance 3 link Ranger) Blair, your whip made it on DR bro! LOL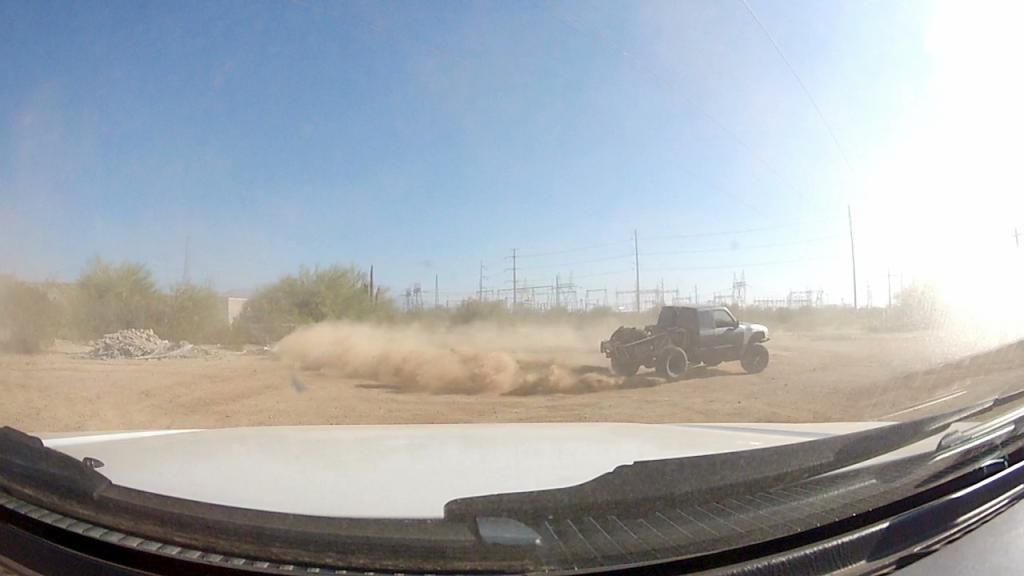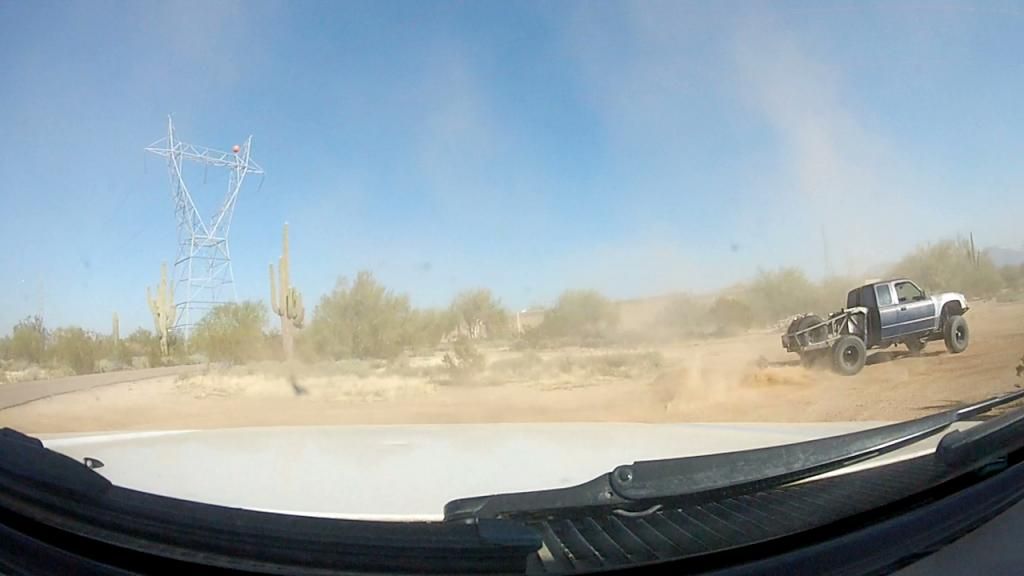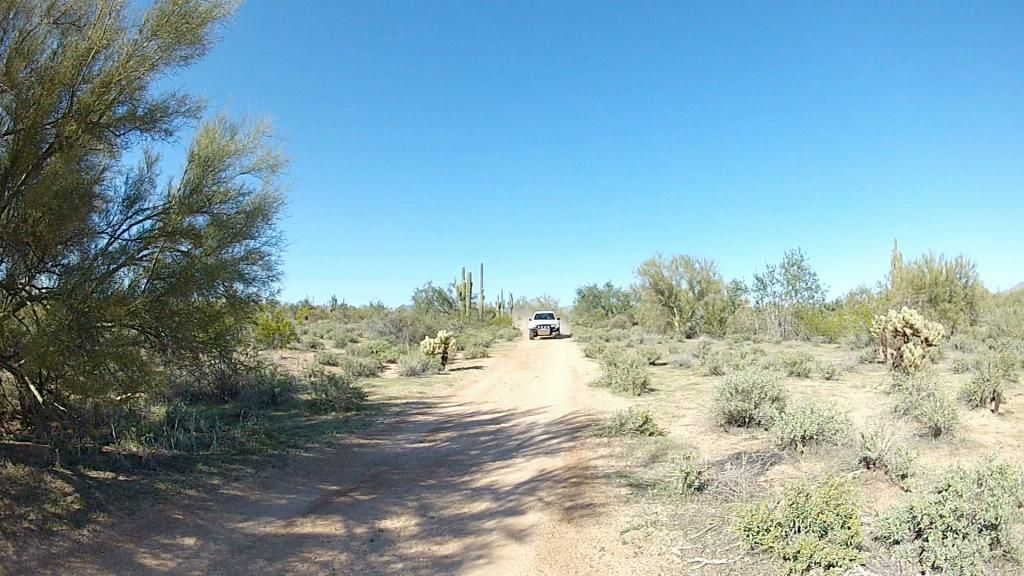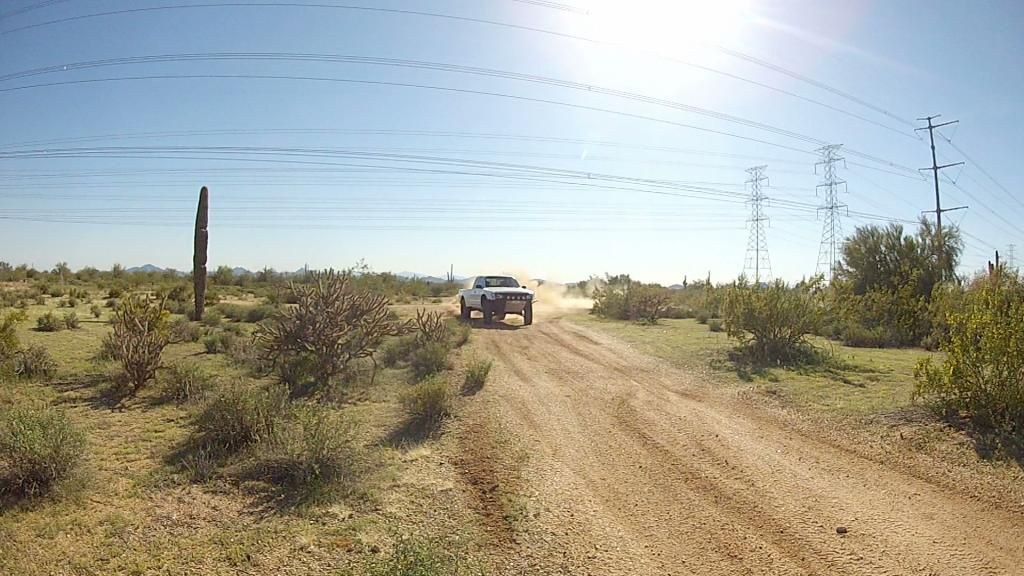 To Be Continued.... I have to watch the AZ Cardinals lose to the pathetic GIANTS. NFL SUNDAYS SINCE I WAS BORN!