Been looking around at digital dashes for G4 This is a whole new world to me. I suppose a lot of this decision boils down to my wiring job/harness.
OBD-II Dash Link and some tablet device:
If I wire my truck to keep the factory OBD2 wiring… the cheapest option appears to be some sort of wireless OBD-II dash link. Which sends a wireless signal to an iOS device or Droid. So an ipad mini or some droid tablet:
https://www.pegasusautoracing.com/productdetails.asp?RecID=28038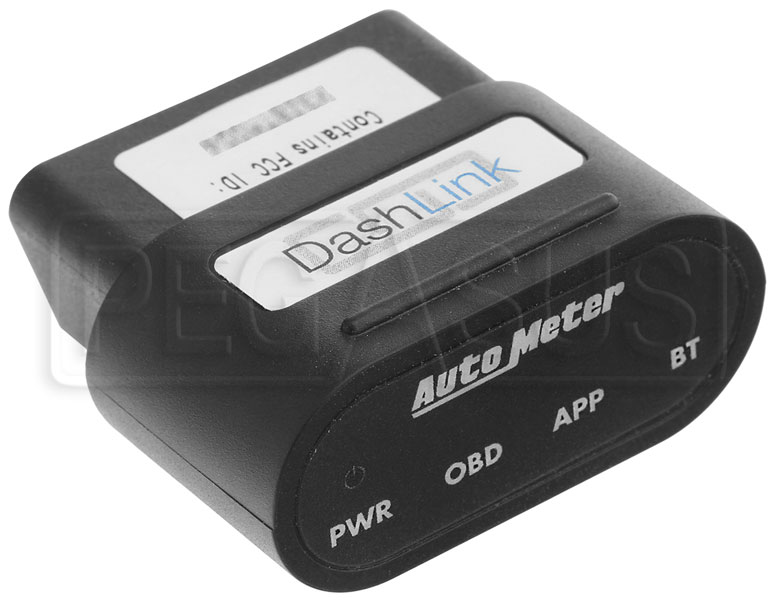 AEM.
Have a flat or hooded design. They seem to receive signals from CAN enabled devices. I don't understand this. Or what it means when it comes to the various sensors on the motor. It looks like they have a harness that will connect it up to the OBD-II too? So this might be the hot ticket. I'm leaning towards it at the moment. But I don't know jack shit so far. Can get in 5 or 7". The ones pictured below are 7"
AiM.
The MXs 1.2 Strada one looks cool… (And it can do OBD-II or CAN devices. Just select appropriate model?)
But I read something about them displaying the number in (mv)… as in they don't get the units right. 200degrees would read as 200mv? That seems lame. (
https://www.aemelectronics.com/forum/aem-infinity-can-aim-mxs-dash
)
They certainly aren't showing that on the display below… so maybe outdated info?
https://www.pegasusautoracing.com/productdetails.asp?RecID=29899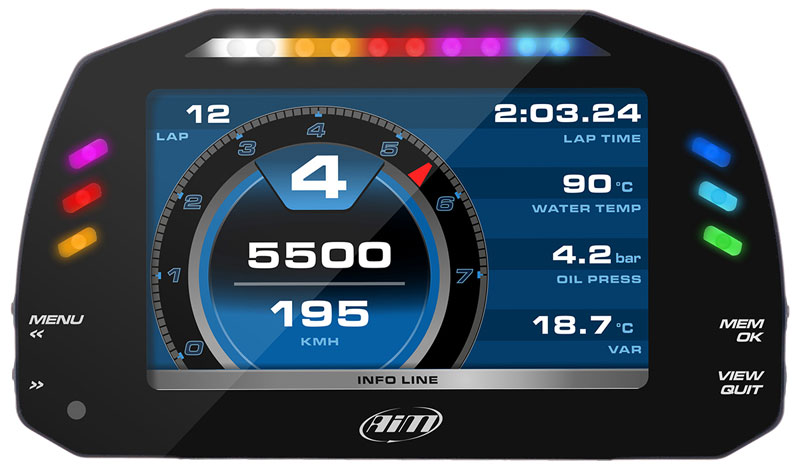 MoTec:
MoTec CD127 Seems to be top of the line… but looks like you need all sorts of extra stuff to even display normal shit?? Way too expensive for me anyways!
https://www.motec.com.au/displays-currentrange/displays-directory/
Holley: Seems to own Racepak and "EFI".
After seeing people complain about other Holley shit… I'm not feeling the warm fuzzy here.
Racepak IQ3S
This is the one I feel like I have seen on most race trucks, etc. But, IMO it really seems outdated. It's not an LED screen. Didn't read a ton of good so far ... but not a ton of bad either. Shows it does OBD2 for 2008+ vehicles. Don't think the motor we are getting is 2008+ though…
https://www.holley.com/products/data_acquisition/digital_dashes/digital_dashes/parts/250-DS-IQ3S
Holley EFI Digital Dash solution
.
Can't seem to find a ton about it yet. Looks to only be CAN stuff again? Not sure.