As other have said, the torque converter is matched to the engine/cam combo. The idea of added stall speed is to get the engine into the torque quicker since the converter lets the motor rev higher before it "locks up". Too much stall speed can generate serious heat though. Make sure you pick a something that is below your general operating rpm when driving.
BTW, I've already got a pretty big cooler/fan combo in the truck and I've got a 2nd one I'm going to be plumbing into the mix that's on the list of things to do here soon once it's in the garage while working on the back half before moving to the front... (ignore the line routing and zipties and crap, old photo, it's all been redone and cleaned up.)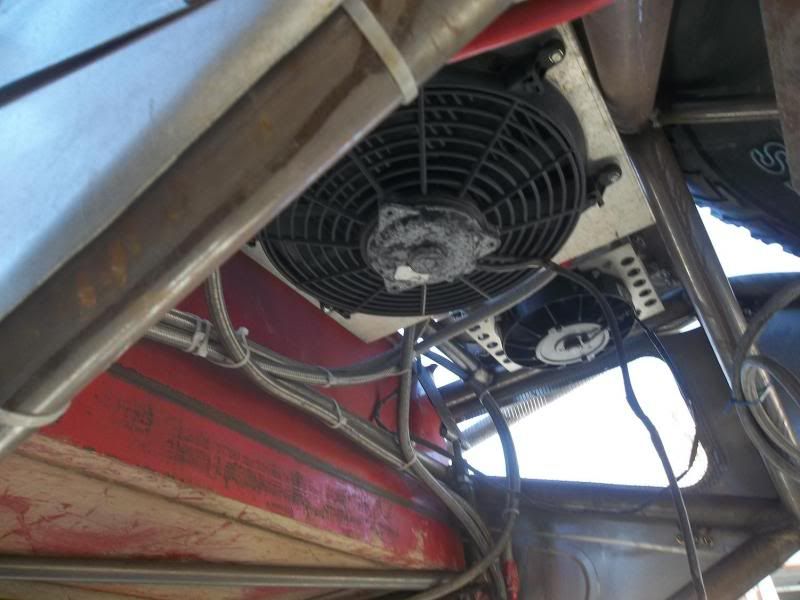 The smaller cooler is for the motor, larger is for the tans, I've got another cooler about the same size as that trans cooler that I'm going to use and double it up with.