Figured I should just make a thread for this pile ... not much fab gonna happen here besides some visual upgrades. But, I did weld on some tabs for an LED.
Here was the old bitch that was replaced. Launched a few spark plugs in that one. haha.
First day I got it home. I found it on April 1st of 2017 ... from Carmax of all places. Not an April fools joke. It's a 2013 with 65K miles. Carmax had front hub caps on rear. brilliant. LOL
First step was I had to remove all the gay decals.
That's right babay. It's a power stroke. Soak it in. lol
An then I had to clean out all door pockets etc.
Enjoyed some of the booty with my mom. haha.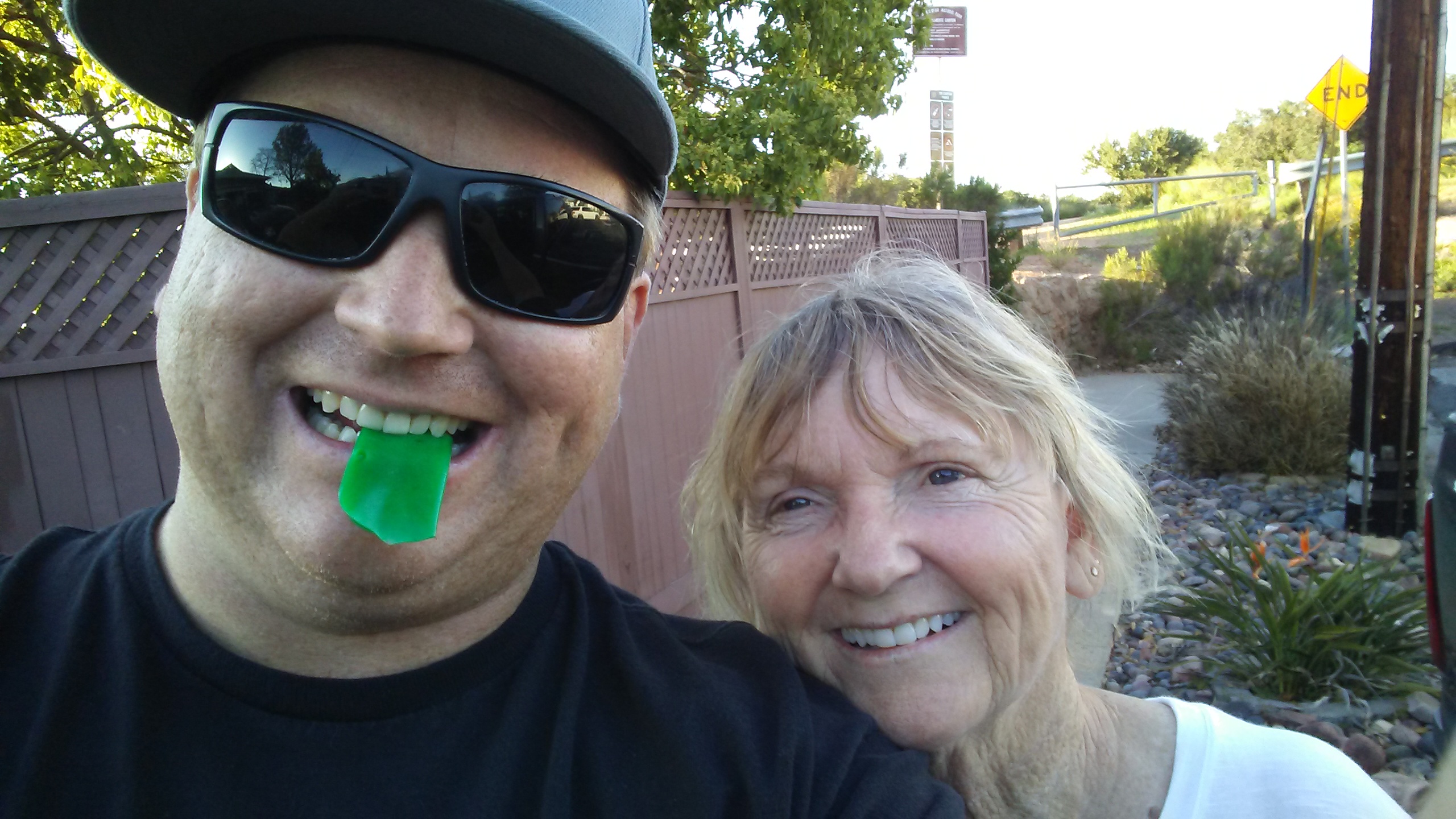 There are some traps in these stupid door panels. Can make some annoying rattles, coins, pens , etc