so ive decided to waste more time and put my project pictures here. they are also on RDC.
i totalled it in august, fixed it for $900 to make it my DD again, then parked it, got a '90 Nissan Hardbody ext. cab.
pics for everyone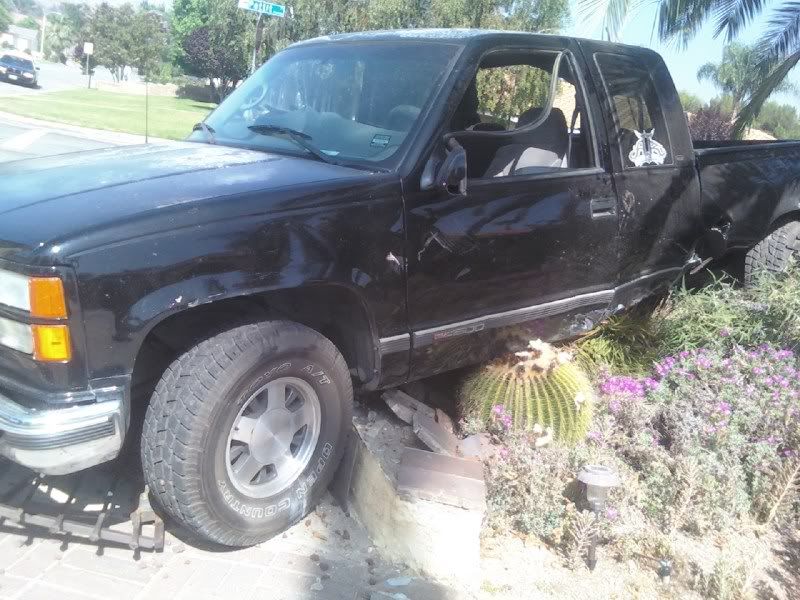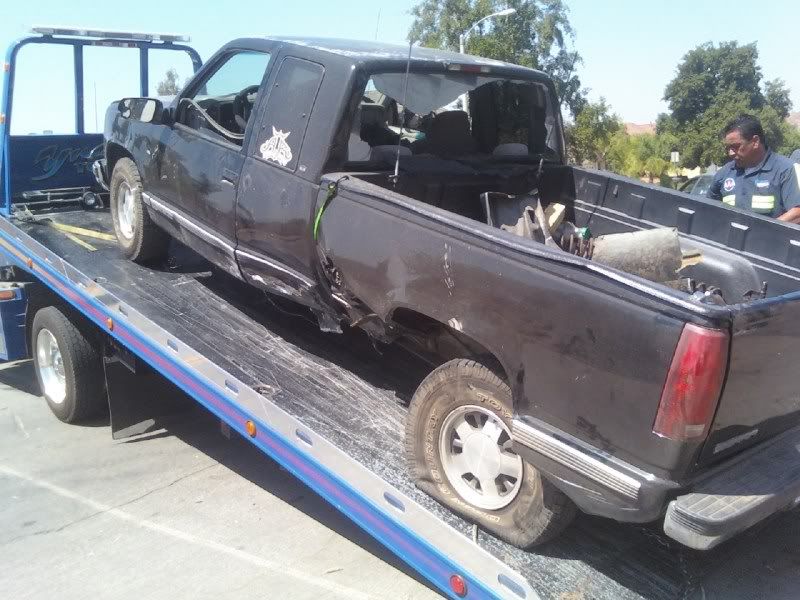 now for the other car that hit me. (Eclipse)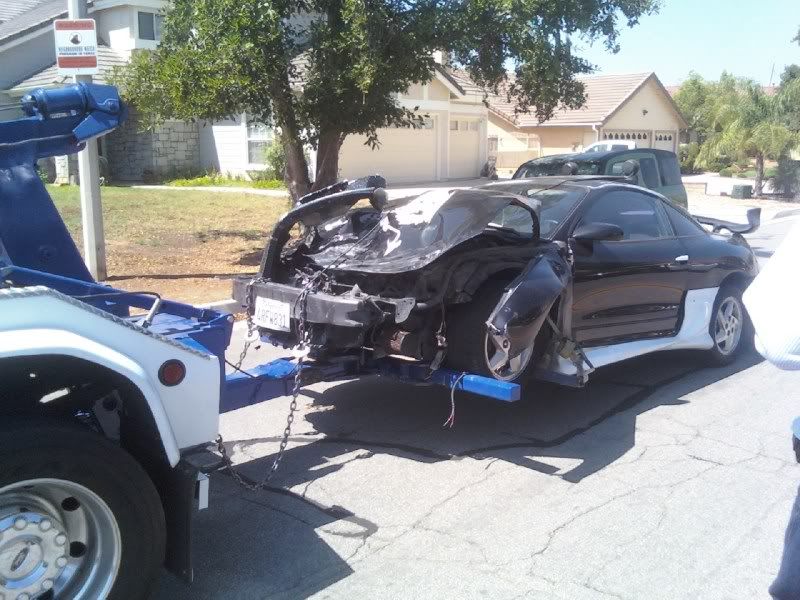 now for the build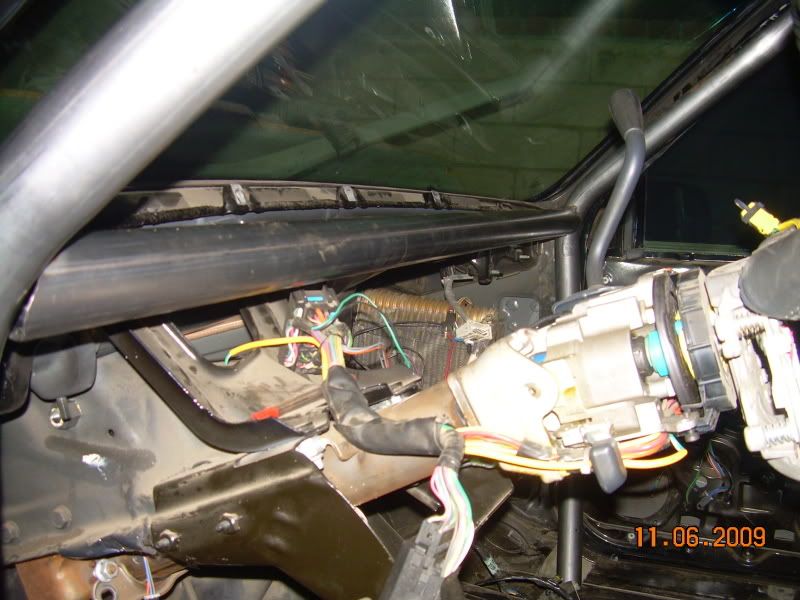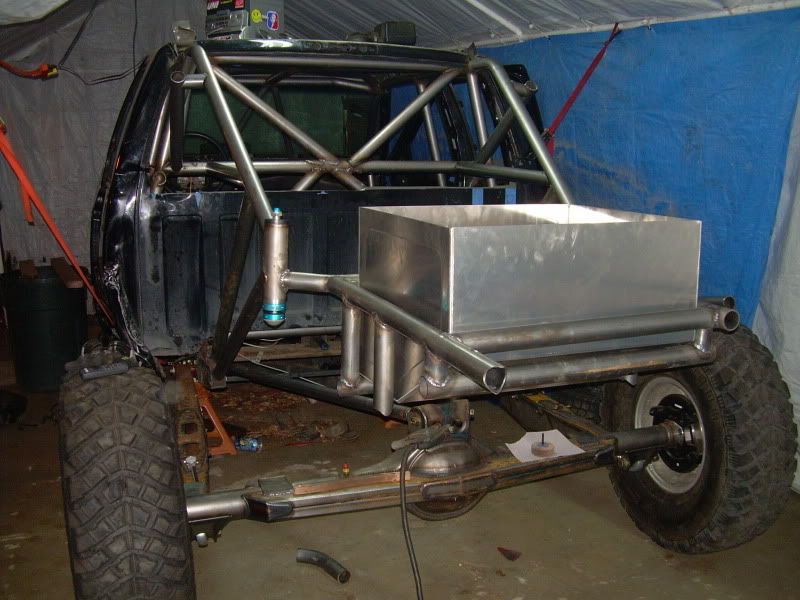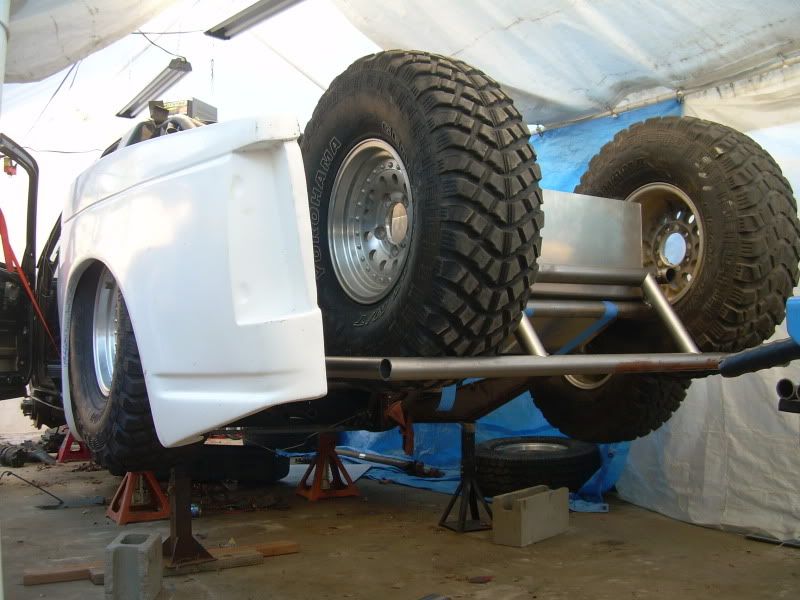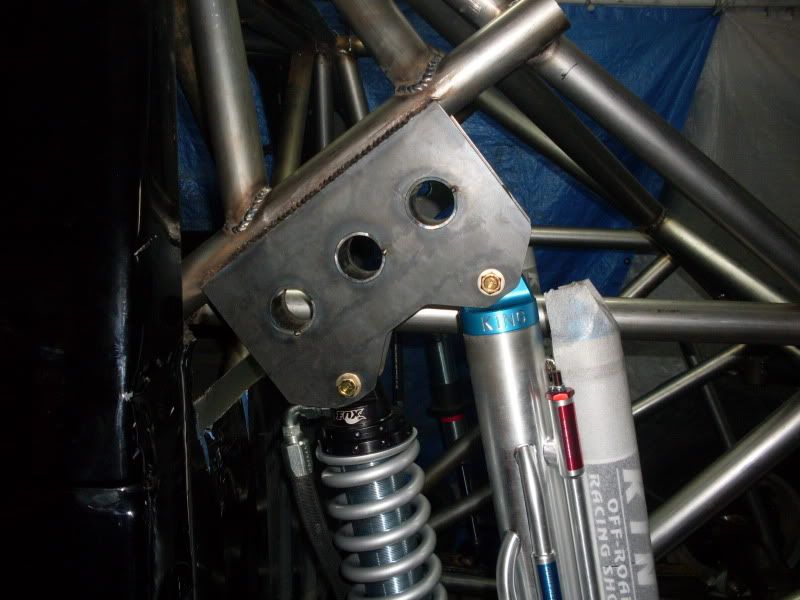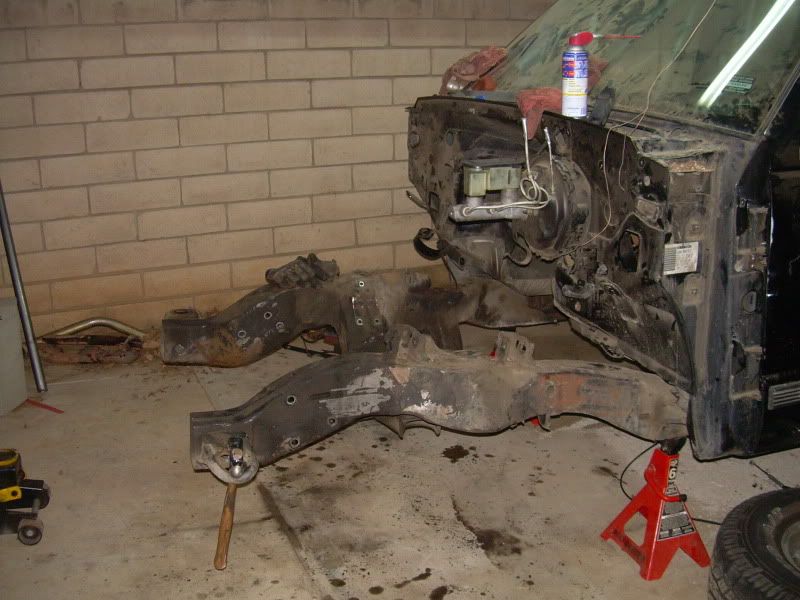 SPECS:
wheelbase: 140"
front track: 91"
rear track: 89"
rear travel: 28-30"
front travel" 22-24"
drivetrain: SBC 350 & TH475 (beefed up 400)
GIANT WIY trailing arms & brackets
THREAT beams, radious arms, and radious brackets.
Trailer products fiberglass
Walker evans Beadlocks 15x8- 5x5.5
goodyear yellow labels or BFG BAJAs
Beard super T1 seats
winter shifter
FOX 2.5x 16" coils all around
KING3.0x 18" rear 16" front bypasses
KING 2.5x 4" bumps
2 more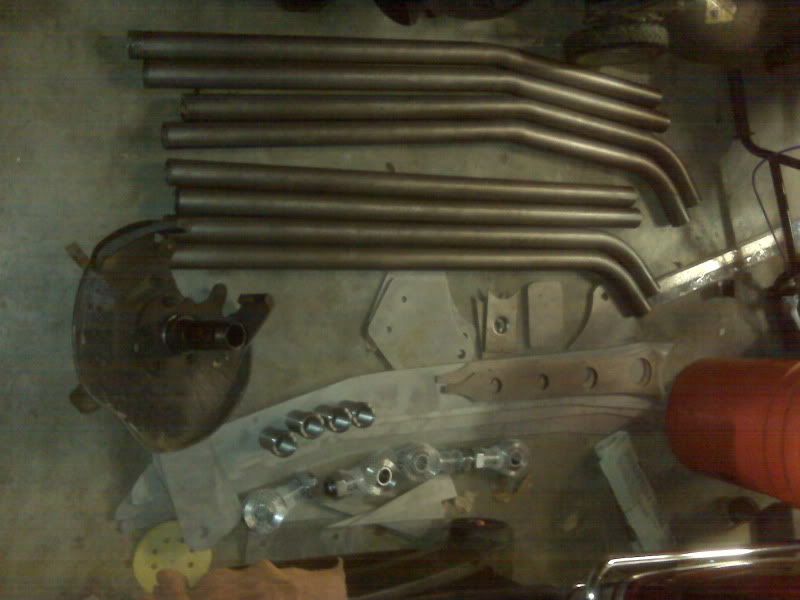 Last edited: