Operation Total Rebuild
Picked up this little rail about a week ago, should be a fun project if I can keep the modifying momentum going. It's a bit rough, and I'm pretty new to the VW and Nissan stuff, but it's all so basic I'm pretty much teaching myself as I go along. Plus, it isn't like I'm breaking new ground here, everything I need or want to do has been done before so there are plenty of resources online.
The day me and my pops picked it up: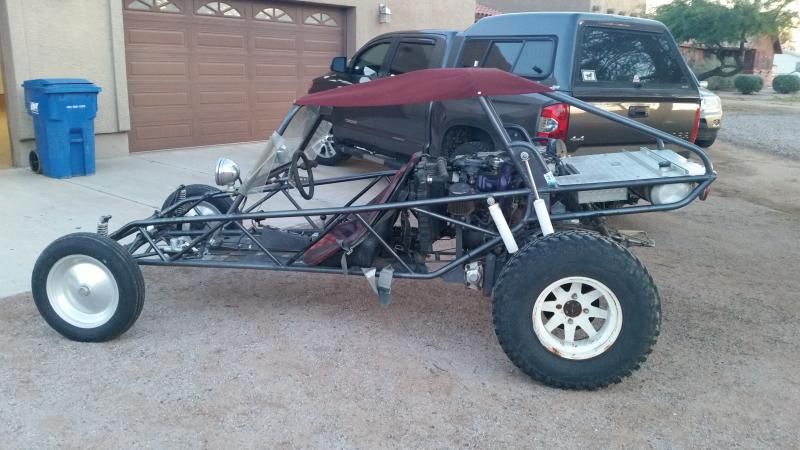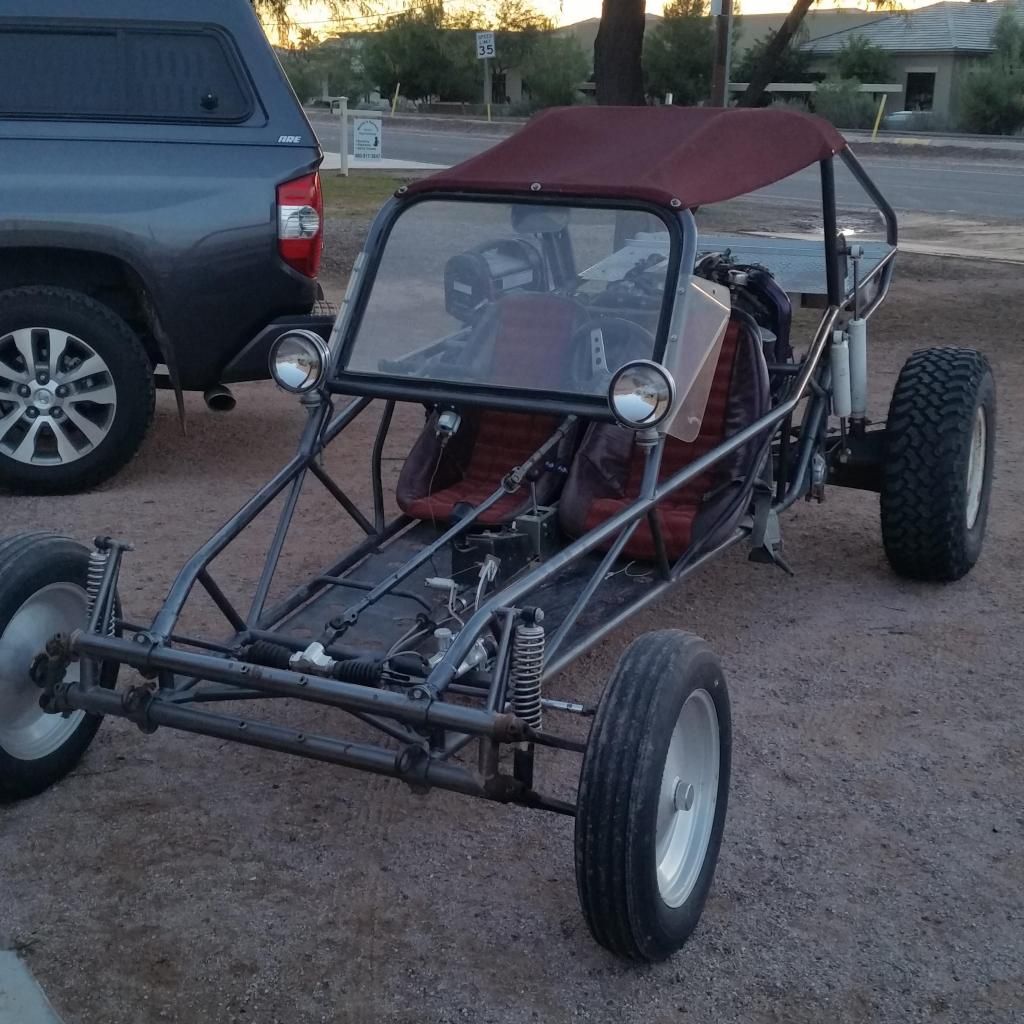 Once we got it home to test it out, we discovered it has a fuel supply issue, see video below:
It dies if you quickly let off after 3/4+ throttle. The Nissan guys think it's a sensor or vacuum line somewhere, so... Yayyy.
Last edited: