I guess one TTB Ford was not enough for me. Just picked this up. Going to keep it simple and build it old school style. No Led's, no coilovers, no fiberglass.
Plans are:
James Duff kit in front
Shackle lift & James Duff shocks in the rear
Swap to manual hubs
Locker up front
15" Outlaw 2's
33x10.50's
Sliders
New front bumper/grille
Ski rack delete
Side molding delete
Tint windows
That's about it for now, going to keep it simple and start doing some 4x4 stuff.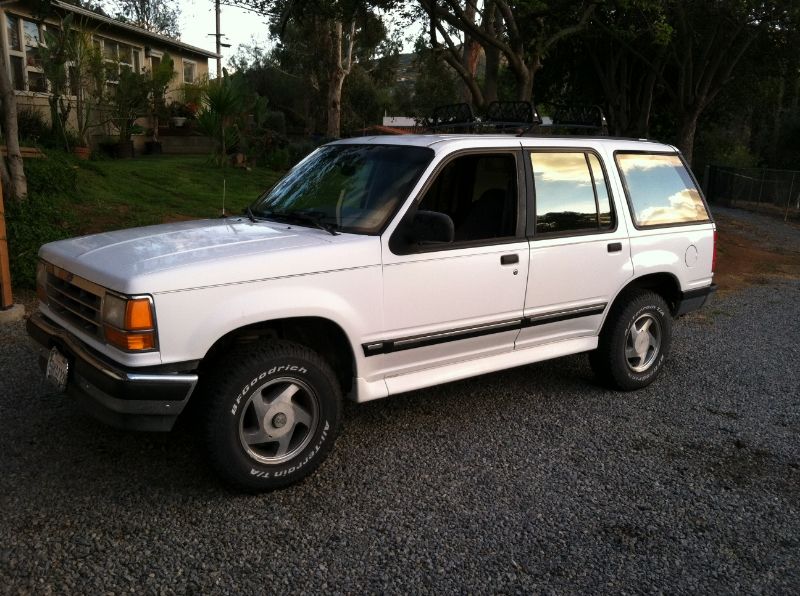 Already snagged the front kit