Free 31 spline Auburn ECTED 8.8 locker carrier (not working, cross pin wallowed out, may be good for parts?)
no ring gear, ring gear bolts, or wiring included. Figured someone might have use for it other than steel scrap.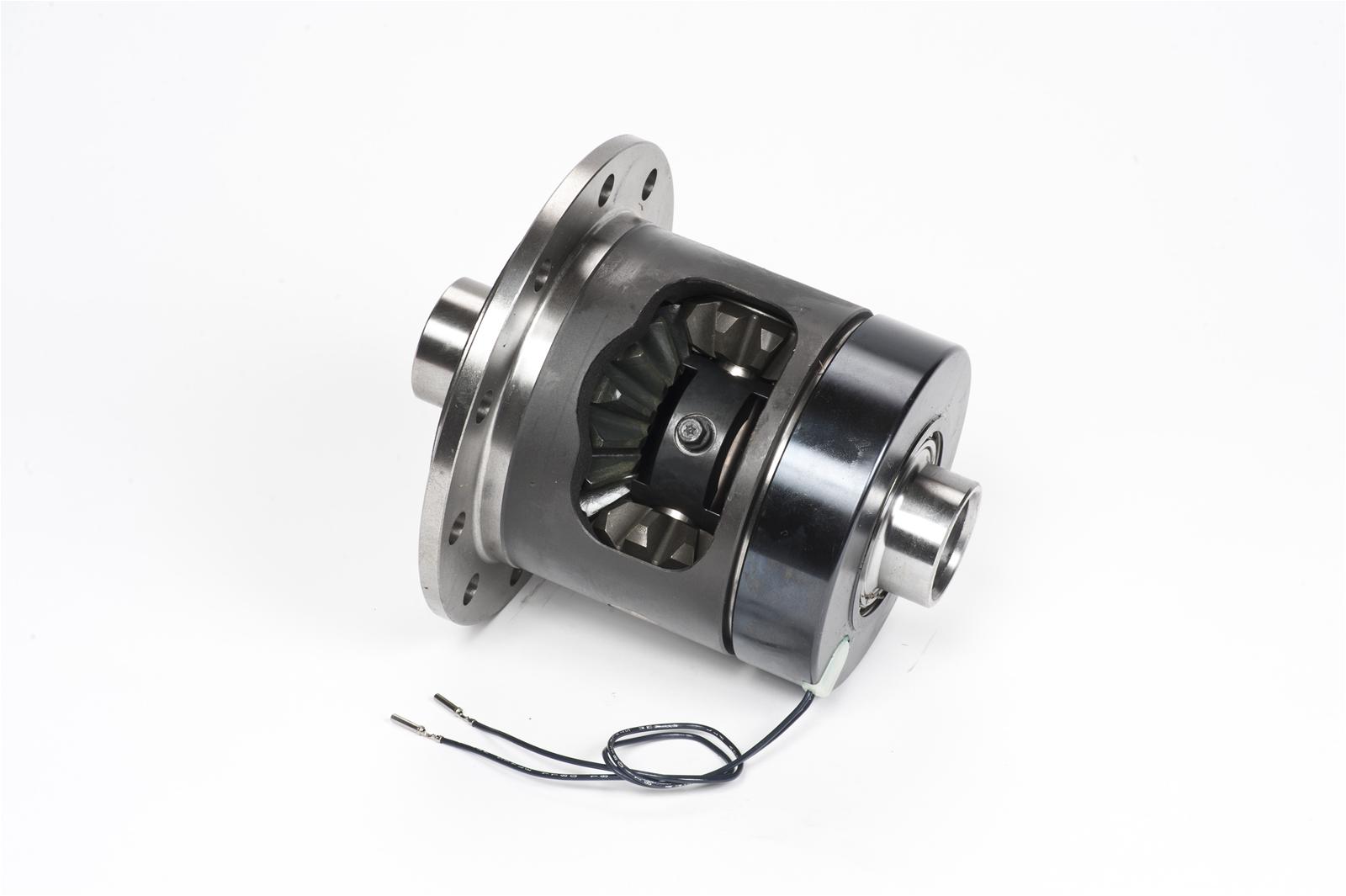 Find Auburn Gear Select-A-Loc Differentials 545002 and get Free Shipping on Orders Over $99 at Summit Racing! Auburn Gear Select-A-Loc differentials maximize your vehicle's traction with on-the-go system engage. These electronically controlled traction-enhancing differentials are selectable...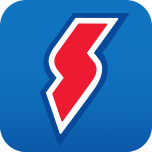 www.summitracing.com
FREE PICKUP or ($10 plus shipping costs)