oooohh shit!
specs
7075 t7 material
about 137mm center to center (math and such)
22mm wrist pin
53mm crank
3.130" stroke v6
would really like to use bolt and nut opposed to capscrew.
i only rev her up now to about 5000 anyways but who knows with these!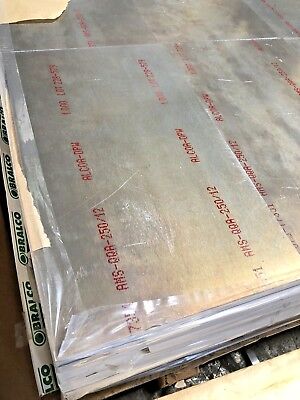 Find many great new & used options and get the best deals for Aluminum 7075 - T7 Plate 1" x 11.75" x 20" at the best online prices at eBay! Free shipping for many products!
my train of thought on this is that a 0.200" bridge in the piston will live decades and many 100K miles but a con rod is like 5K miles dead?!?!?!?
i drive the truck about 1000-1500 miles per year
Last edited: